Fancy yourself a Channel Islands National Park expert?
Well, there might be a few fun facts even you don't know.
Some Channel Islands basics
First a few glorious basics. Channel Islands National Park rests in the Pacific Ocean, just off the Ventura coast, five islands, five stepping stones to another time. They've been called the Galapagos of North America. They are one of the nation's emptiest National Parks. A wild and wondrous place where miniature foxes (you won't find the island fox anywhere else in the world) scamper through fields of Seuss-like flowers, and moon and sun shine down on the untamed and the empty.
The islands of Anacapa, Santa Cruz, Santa Barbara, San Miguel, and Santa Rosa are home to more beauty, more solitude, and more mystery than we can fathom.
And in these times, there may be no better adventure than a visit to Channel Islands National Park. Or no more timely lesson.
"Adopt the pace of nature," wrote Ralph Waldo Emerson. "Her secret is patience."
Test your Channel Islands knowledge
1. The Island Fox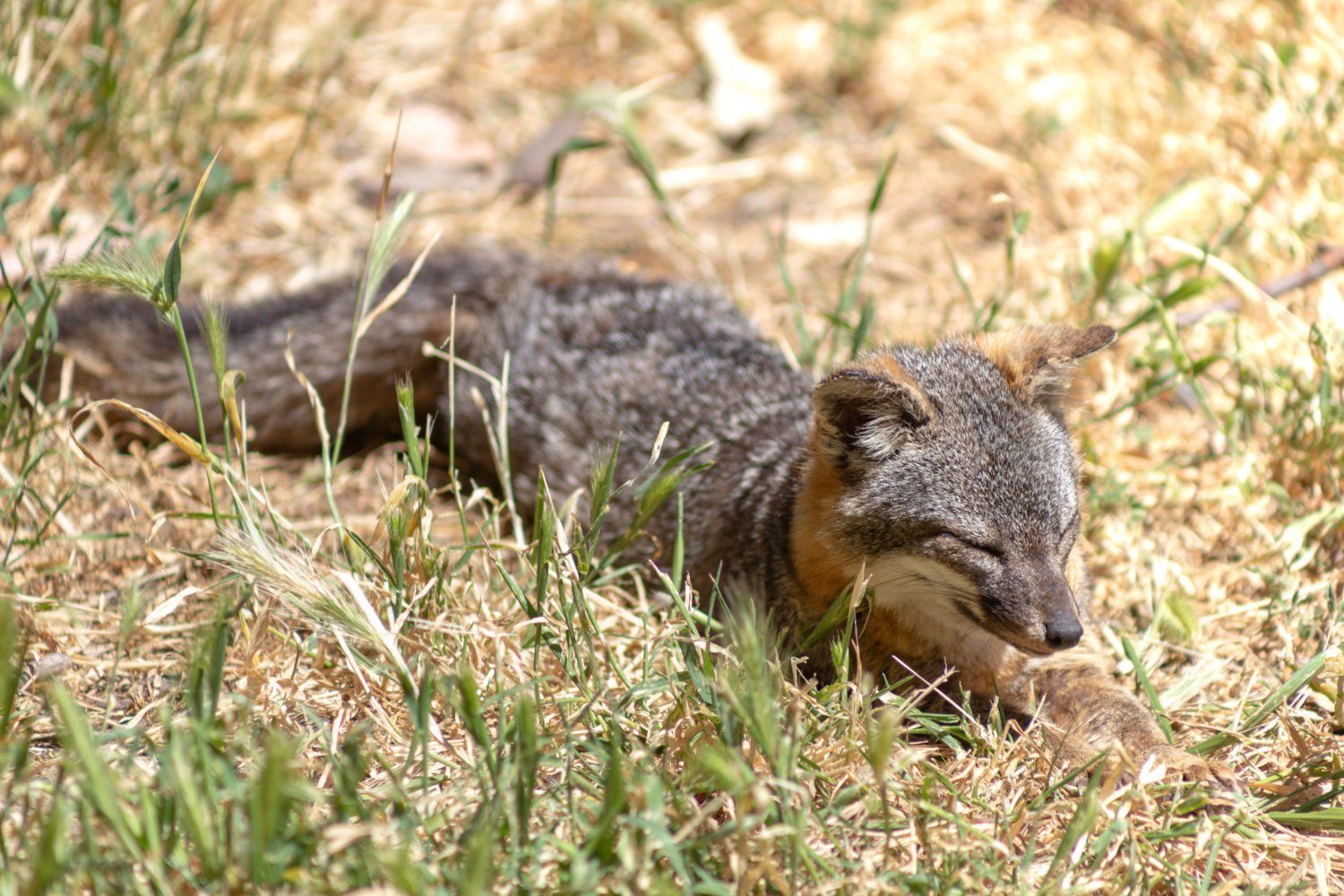 Yes, the island fox is the only carnivore unique to California. But did you know they also love figs, and they won't turn their noses up at earwigs either?
2. The Painted Cave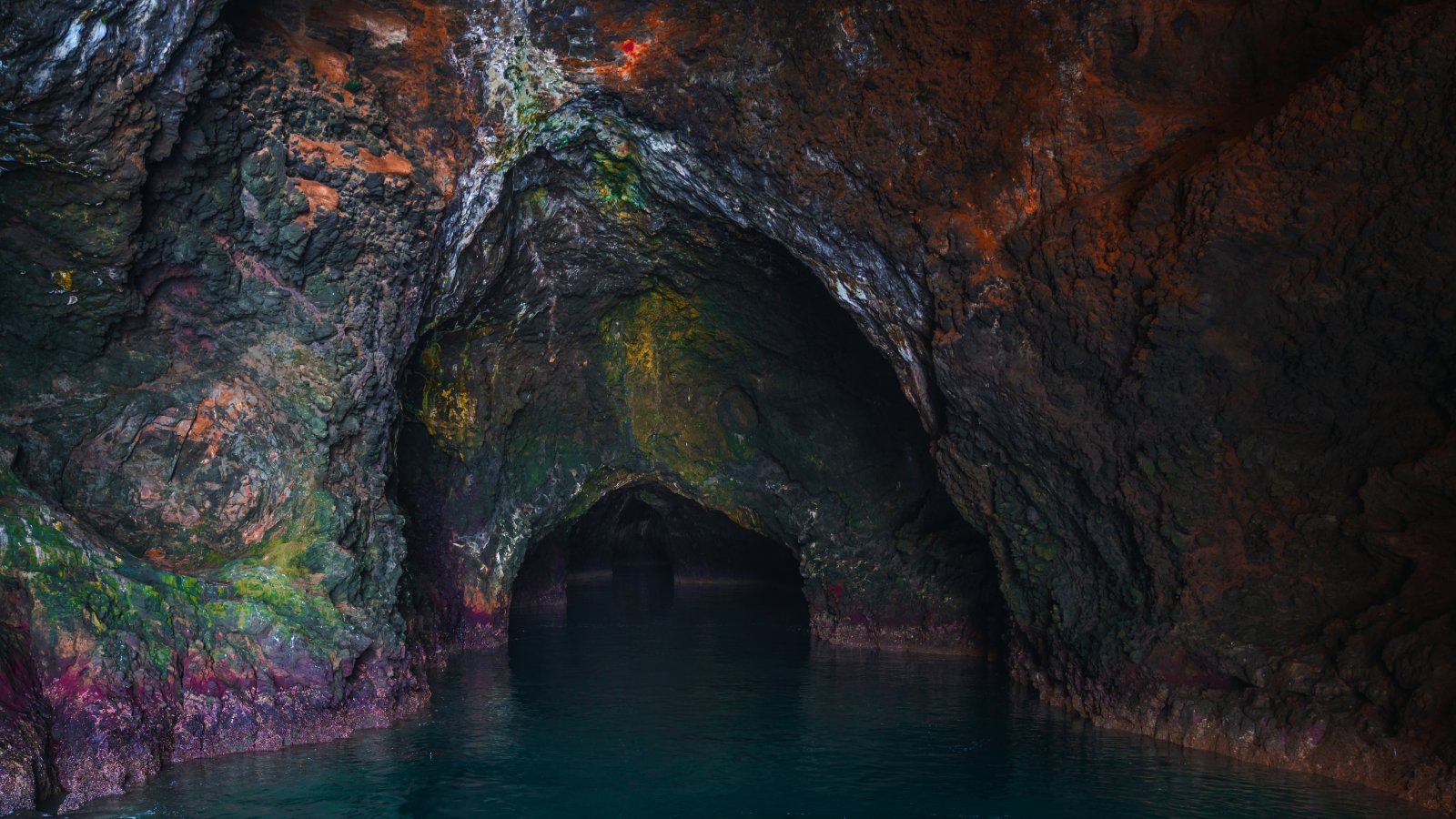 Savvy? Painted Cave and the other sea caves on Santa Cruz Island were the inspiration for some of the sets on Pirates of the Caribbean.
3. Peter Pan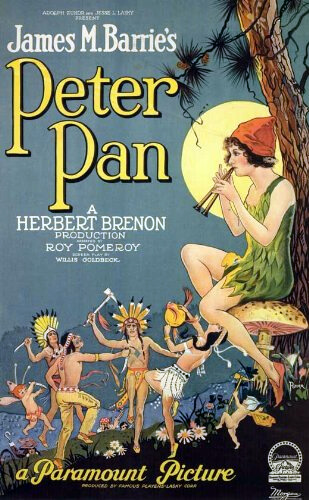 "Peter Pan" (released in 1924) was filmed on Santa Cruz Island, portions at, well, Tinker's Cove.
4. Santa Rosa Island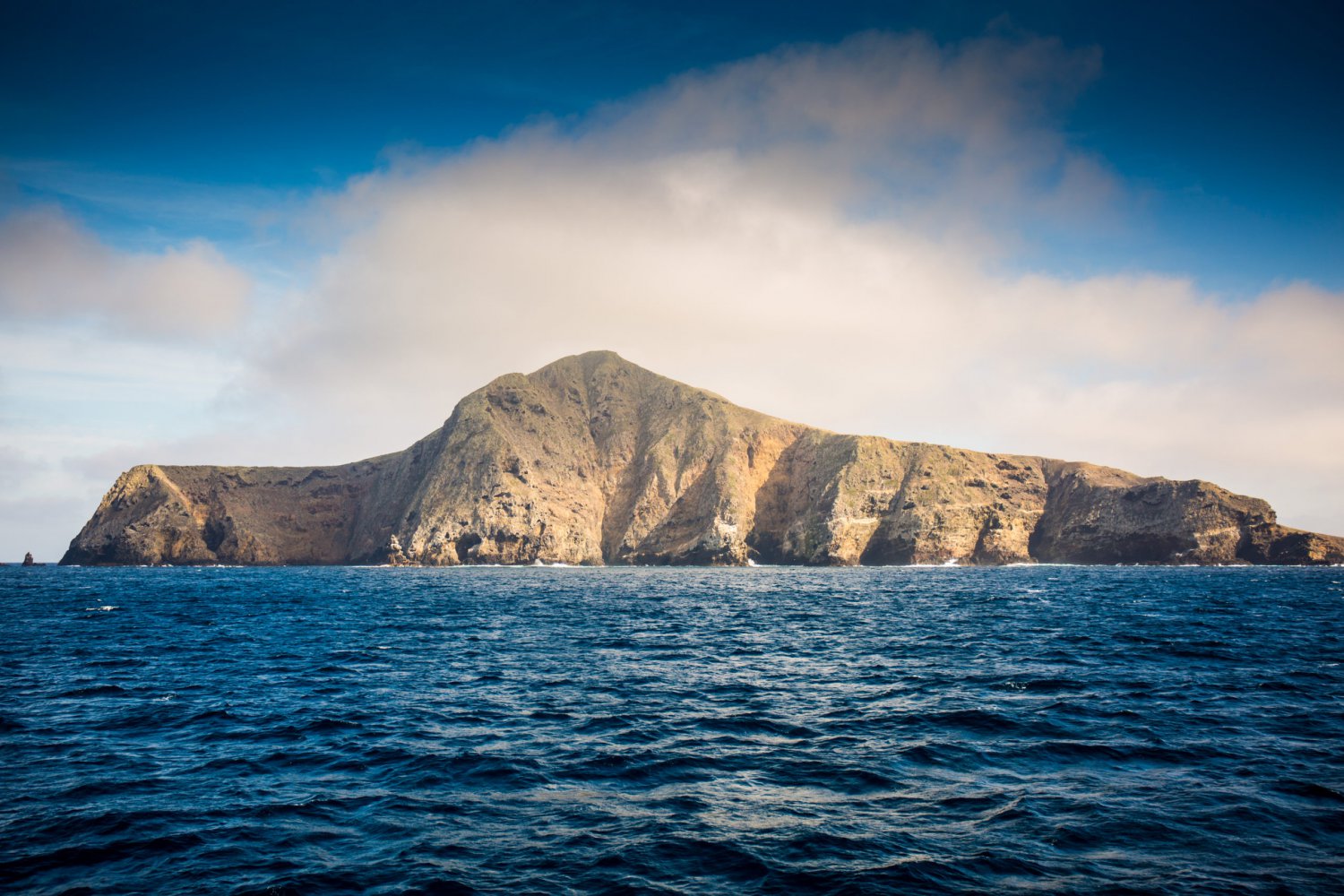 The oldest human remains in North America, dating to 13,000 B.C., were discovered in 1959 on Santa Rosa Island.
5. How the Islands were Created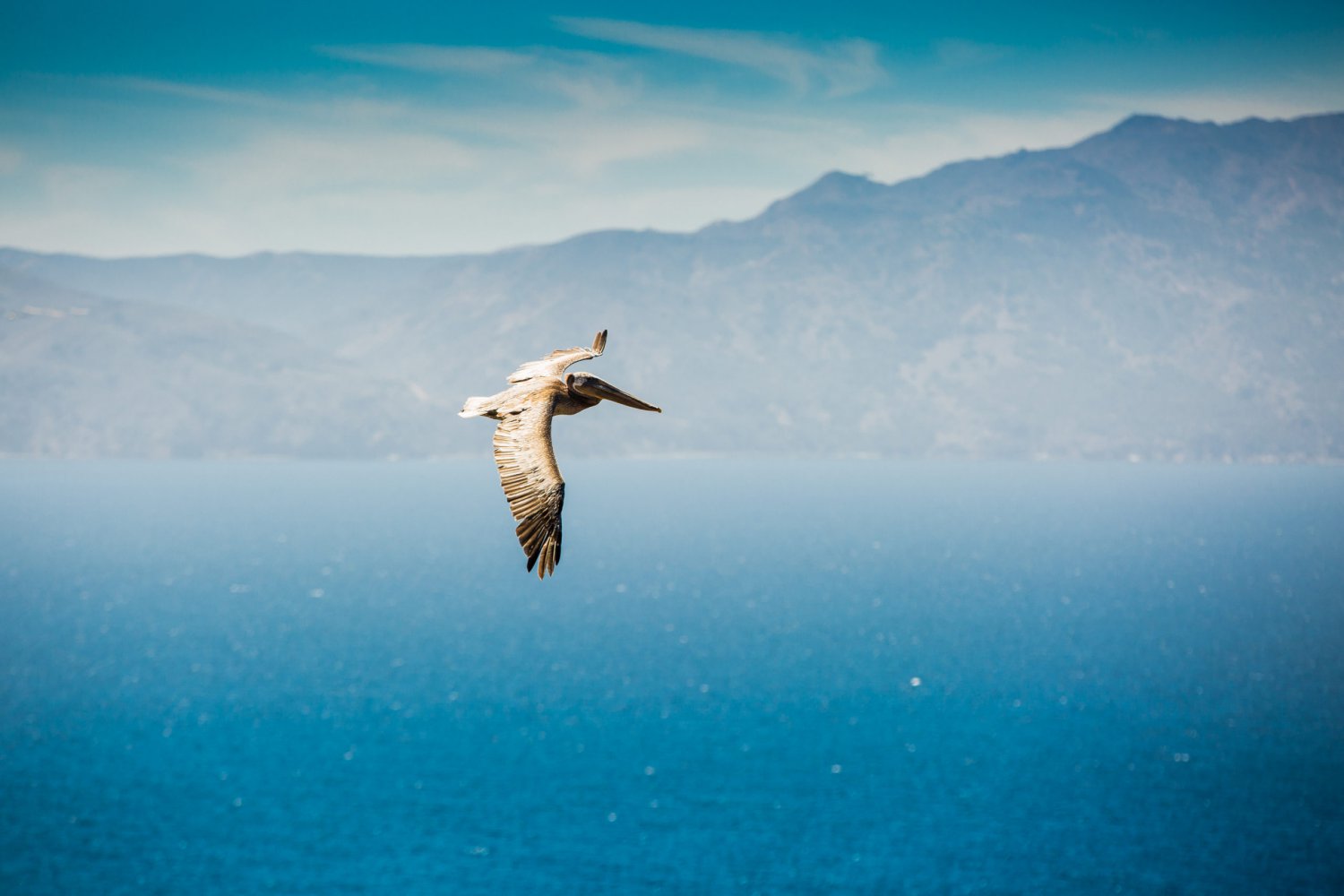 The Channel Islands were created by tectonic forces, which caused them to rise up out of the ocean five million years ago. They have always been islands separate from the mainland, which is why they have unique plants and animals found nowhere else on Earth.
6. Diablo Peak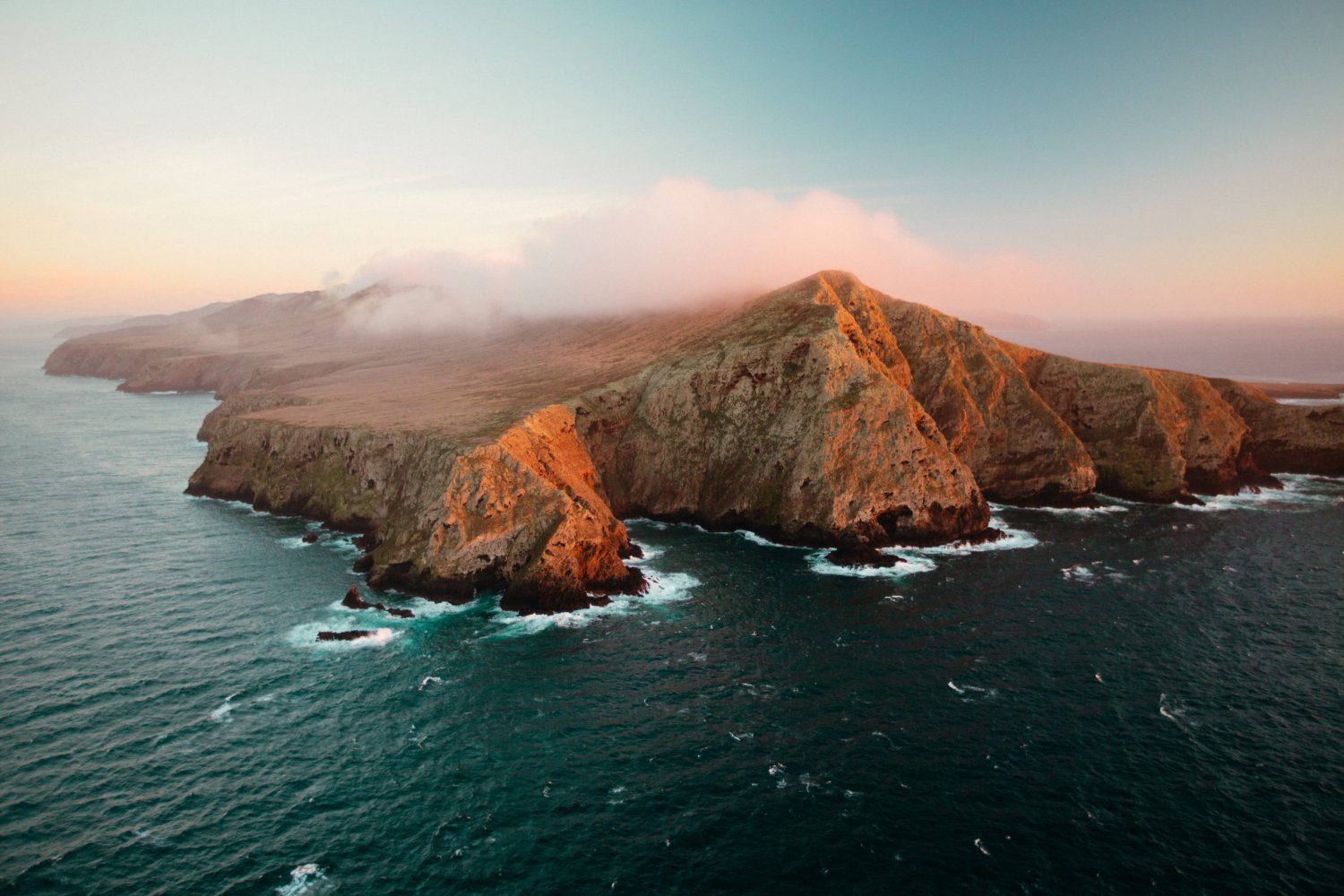 Diablo Peak (Devil's Peak), on Santa Cruz Island, is the tallest peak on the Channel Islands at 2,450 feet.
7. Camping at San Miguel Island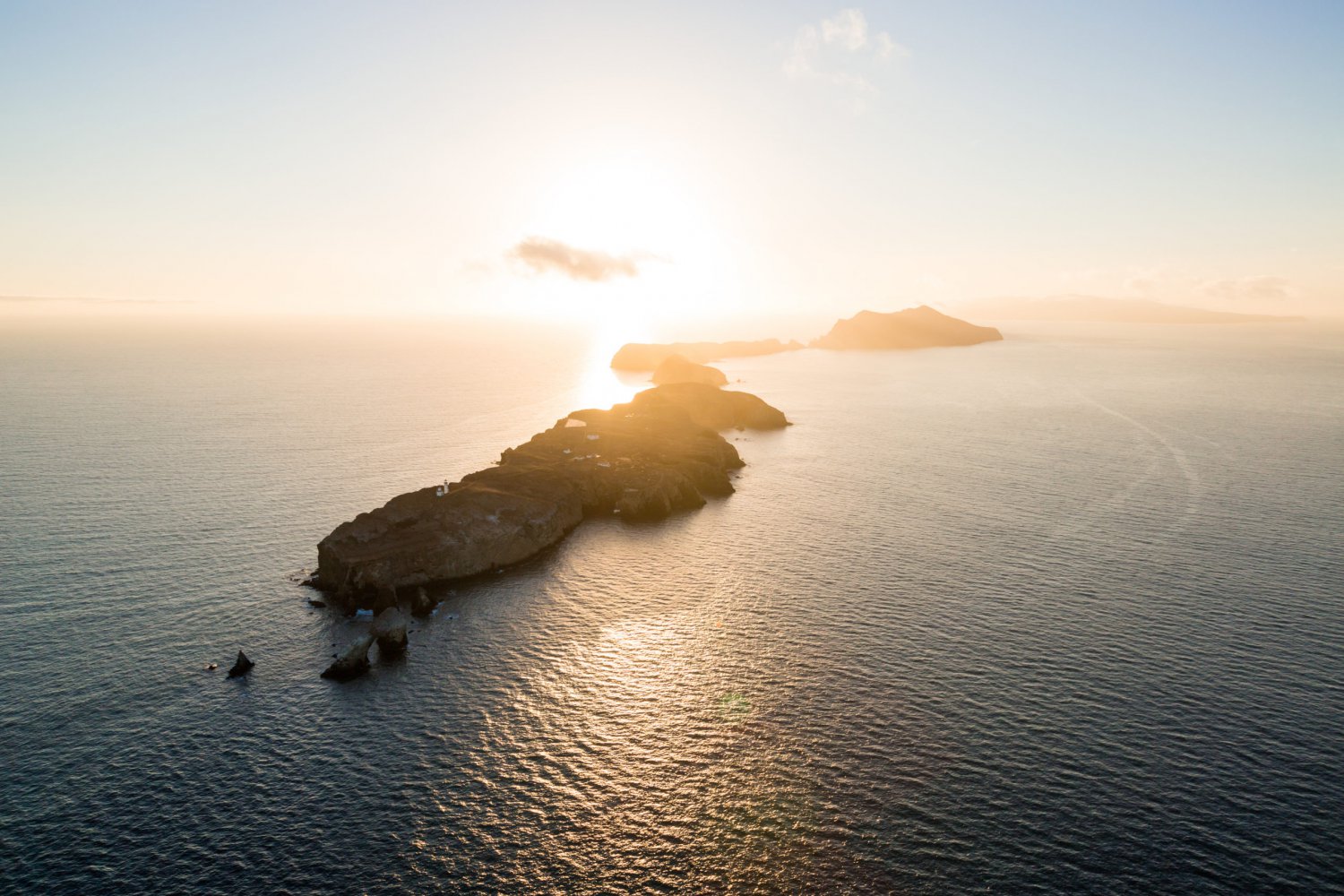 The campground on San Miguel Island sits in the middle of one of the largest stands of coreopsis on the Channel Islands (camp there after winter's rains and lollipop bushes heavy with lemon drops do exist).
8. History of Sand Miguel Island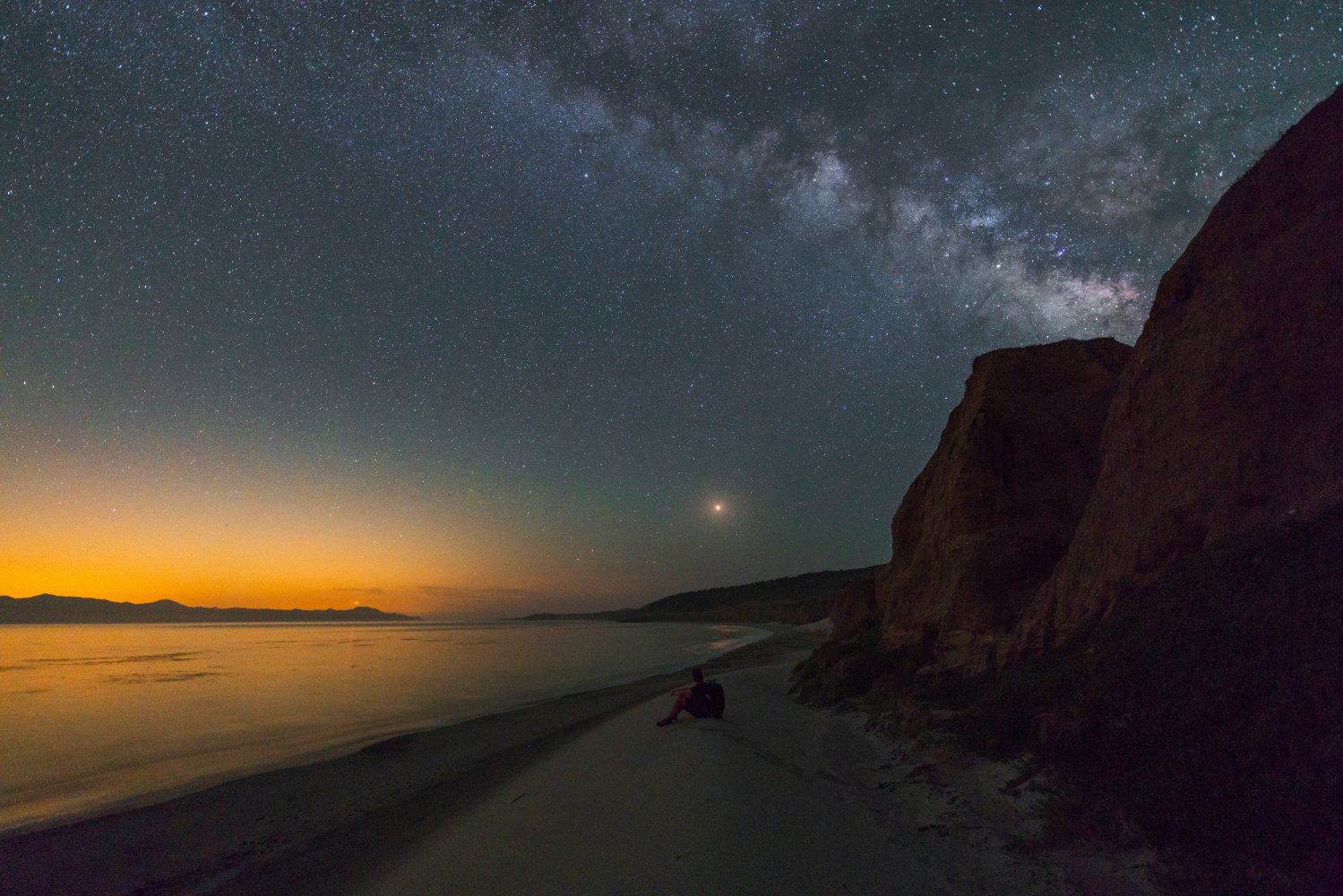 Herbert Lester lived on San Miguel Island with his wife Elizabeth and their two young daughters from 1930-1942, where they ran a sheep operation. Elizabeth wrote a lovely book about their experience — and her husband — called "The Legendary King of San Miguel." The title was not happenstance. Like most women, Elizabeth Lester knew her husband well. Wrote Elizabeth; "Apparently there was not going to be enough room on the tiny isle of San Miguel for a Queen, much less progeny."
9. Seabirds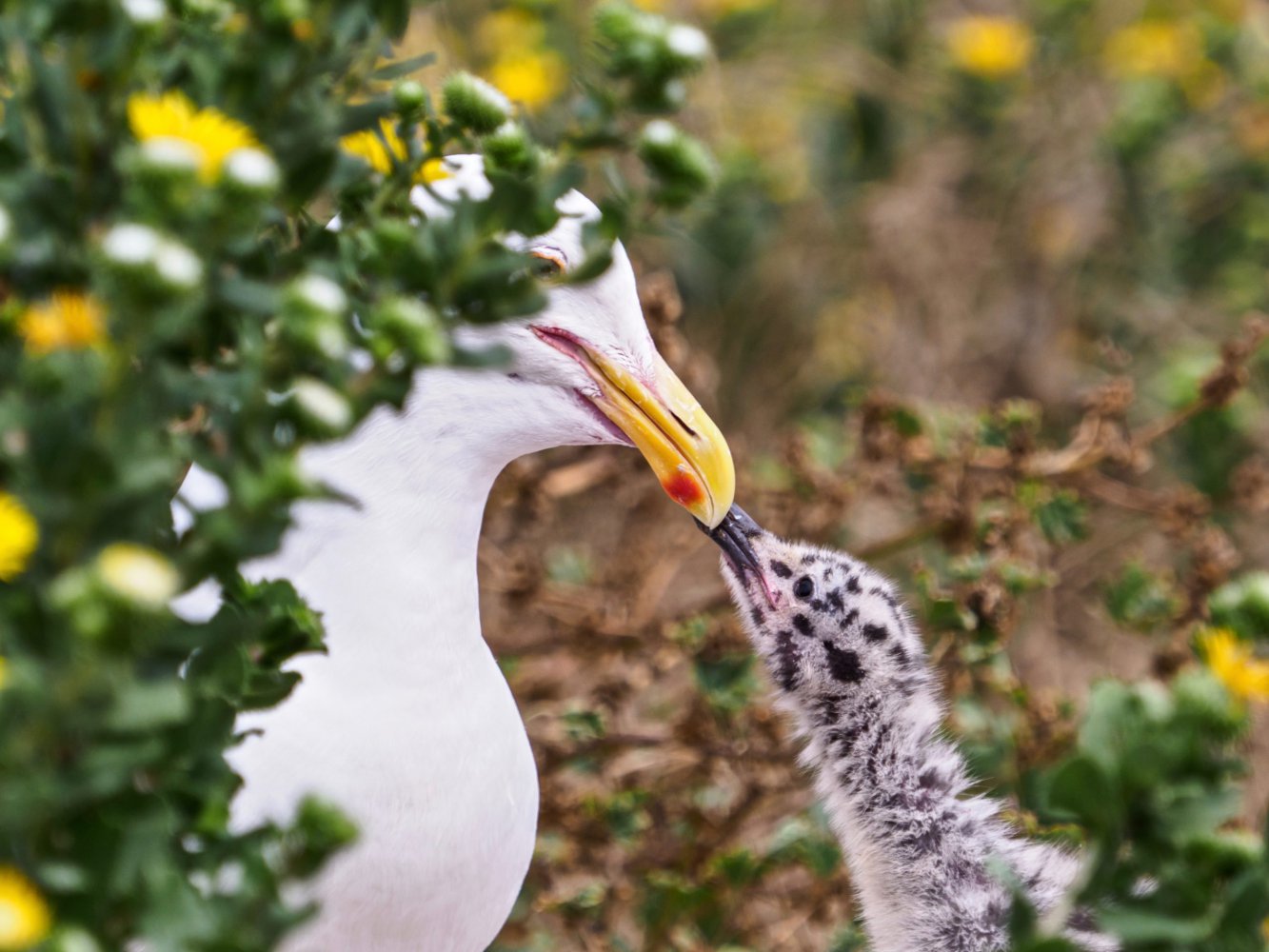 If not for the Channel Islands, there would be no seabirds in Southern California.
10. Seals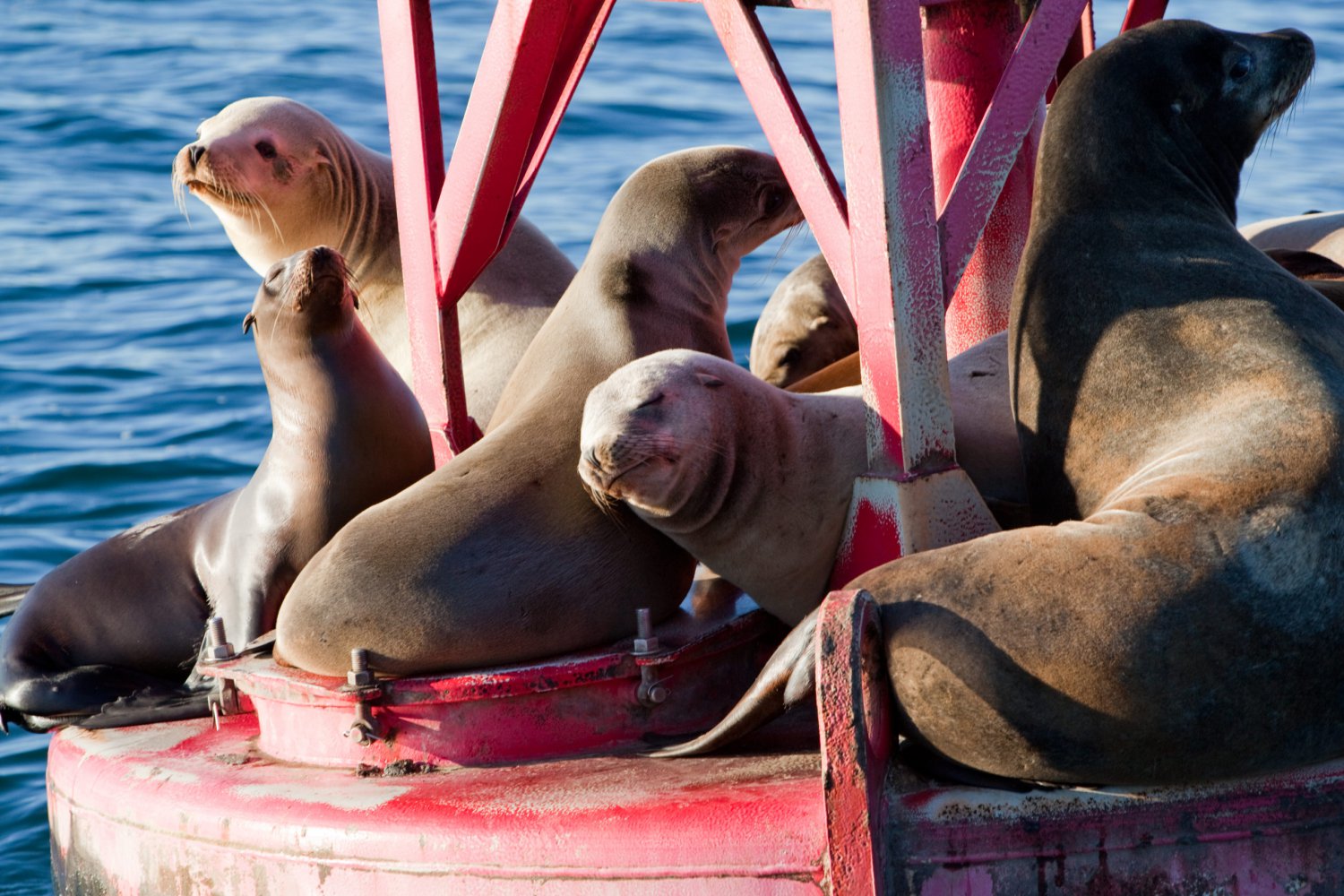 The seasonal gatherings of pinnipeds on San Miguel Island – northern elephant seals, California sea lions, harbor seals, and northern fur seals – are one of the largest congregations of wildlife in the world.
So go and see the magic and mystery for yourself. Island Packers will take you there.
And if you aren't ready to go right now, not to worry. Our friends at Channel Island National Park have made it eerily easy to (almost) breathe Nature's beauty without leaving home. Prep for your Channel Islands visit by exploring the islands via stories, self-guided tours, and interactive maps. Yep, it's the astonishing NPS Channel Islands App…