Embark on an unforgettable journey with your loved ones as we set sail to explore the wonders of California's Central Coast. From thrilling adventures in the great outdoors to cultural delights, this family-friendly destination promises an array of activities that will enchant both the young and young-at-heart.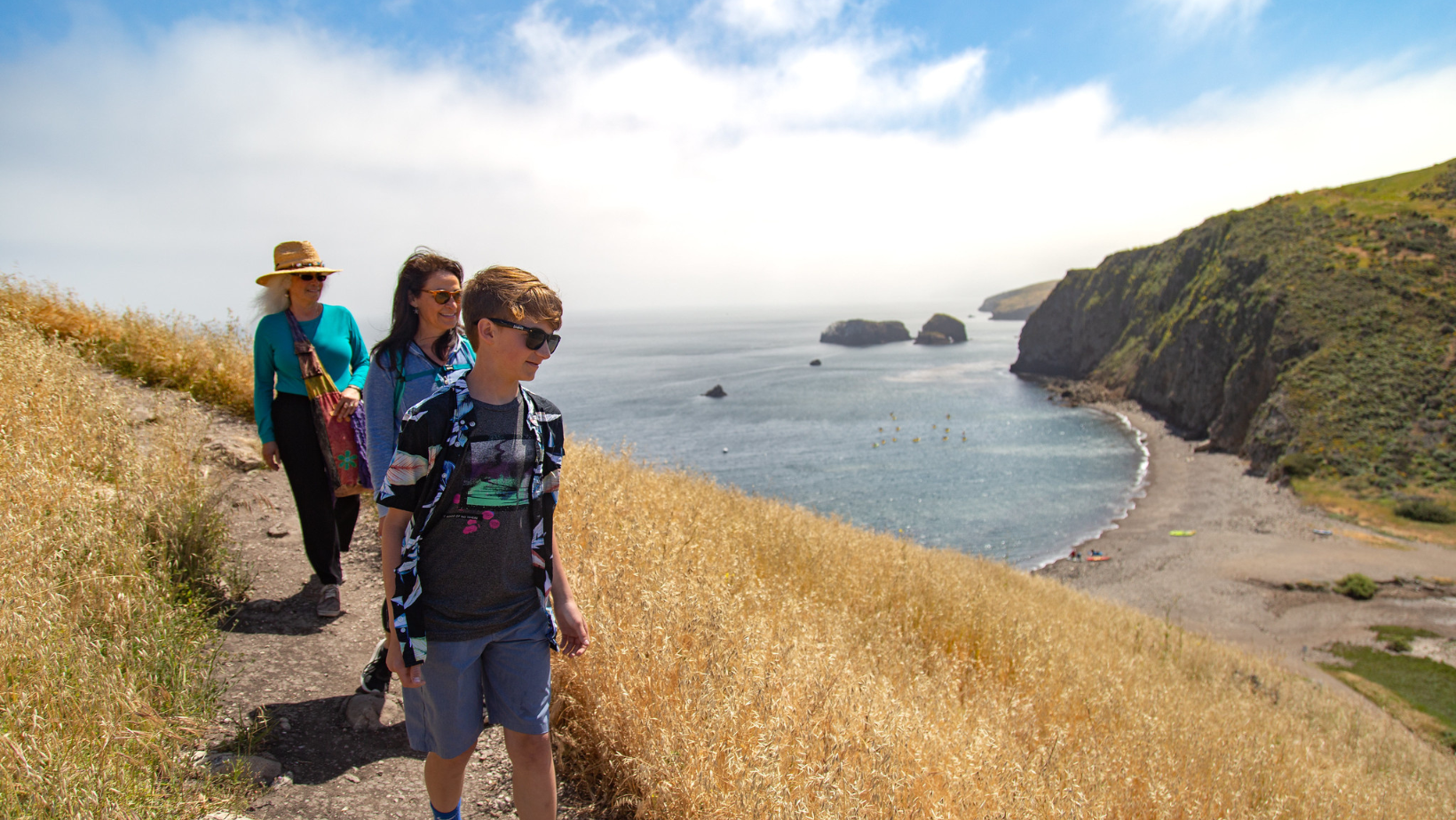 Channel Islands National Park, often referred to as the "Galapagos of North America," is a nature lover's paradise. Venture to Santa Cruz Island, where hiking trails lead to stunning vistas, and embark on a mesmerizing sea cave kayak tour. Disconnect from the digital world and immerse yourselves in the raw beauty of this location. A must-visit for the whole family!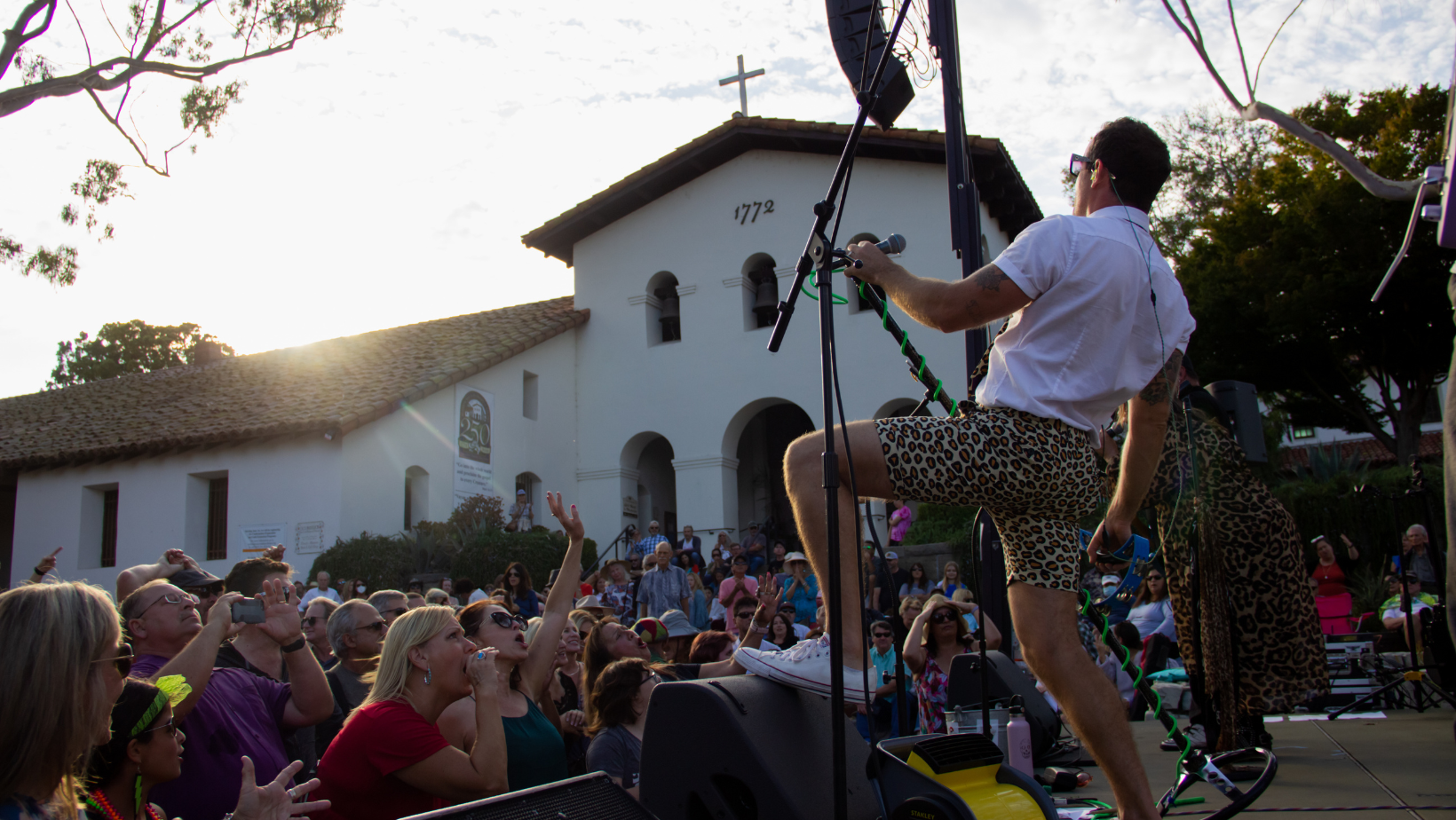 Get ready for the 27th Annual San Luis Obispo Concerts in the Plaza, a summer tradition filled with free live music and local vendors in the heart of downtown. Join the vibrant community and enjoy the fantastic lineup of local bands while indulging in tasty treats from various food vendors.
Cool down and have a blast at the Morgan Hill Aquatics Center, where large water slides and playgrounds with spray-pads, cascading fountains and shooting geysers  ensure endless fun for kids and adults alike. And don't miss the inclusive Magical Bridge Playground, offering play zones for people of all abilities, fostering a spirit of togetherness.
Indulge in the outdoor bounty of Arroyo Grande with a visit to Halcyon Farms, offering fresh, seasonal produce for a delightful culinary experience. For thrill-seekers, Vista Lago Adventure Park boasts zip lines and ropes challenges for an adrenaline-pumping experience.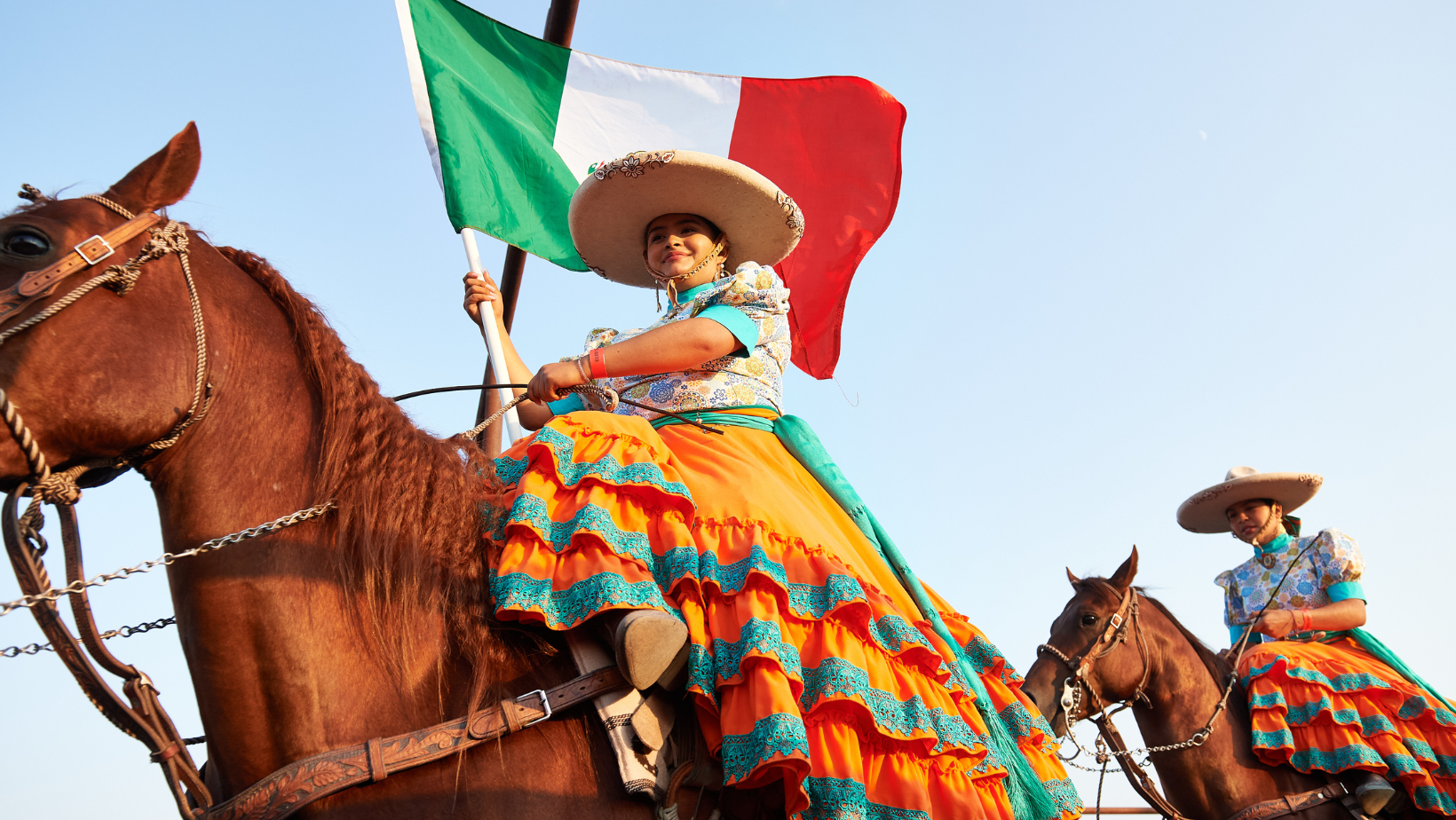 Saddle up and embrace the Wild West spirit at the Gilroy Rodeo. This three-day event features thrilling rodeo events, live music, food vendors, and fun activities for the whole family. Join the community in supporting local schools and charities while experiencing the excitement of the rodeo.
Visit the Charles Paddock Zoo, the county's only zoo, where hundreds of fascinating animals await to captivate visitors of all ages. For more family excitement, try miniature golf at Mr. Putters Putt Putt Miniature Golf or zip-lining at Margarita Adventures. The options for outdoor adventures are endless.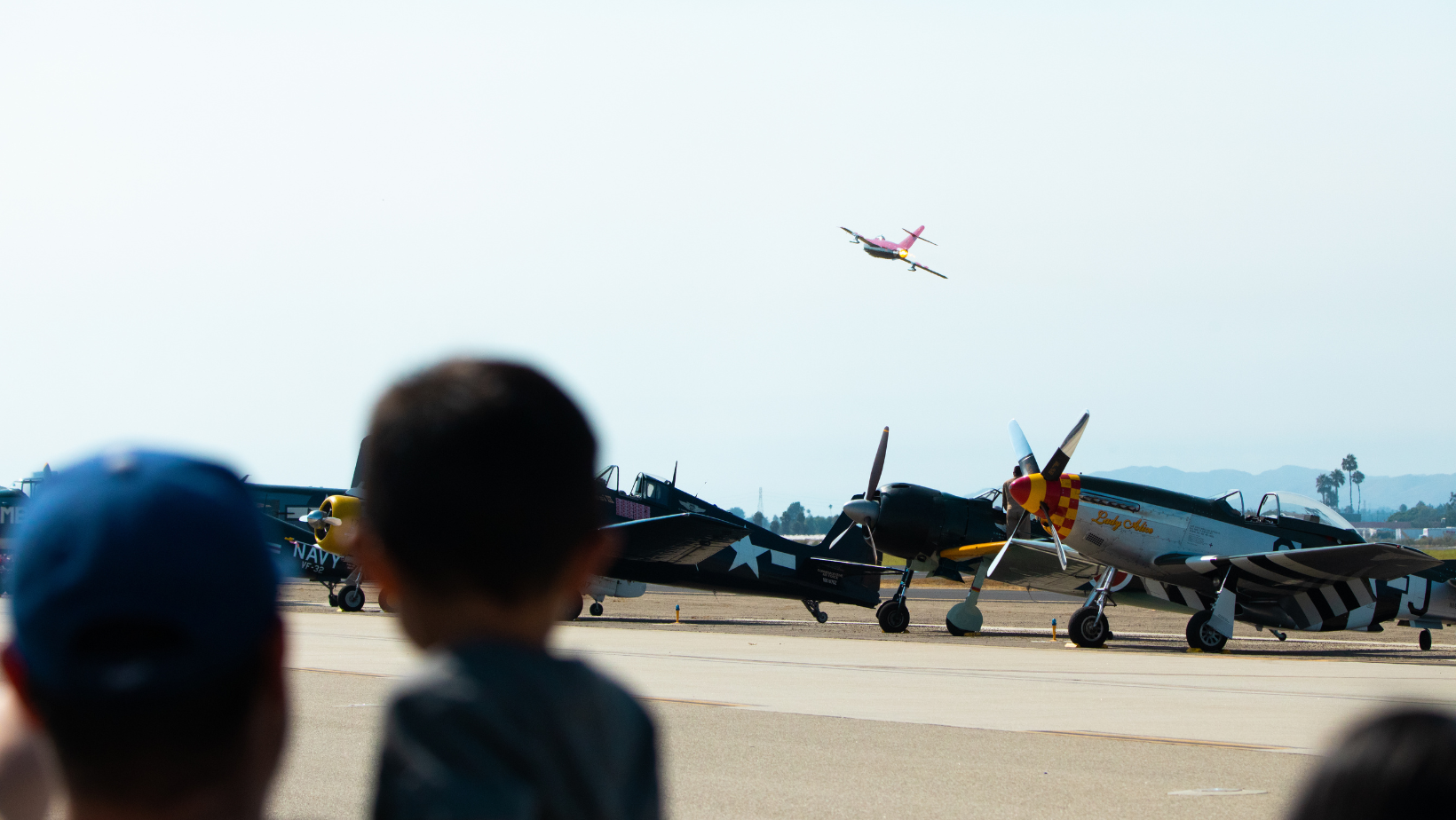 Witness the skies come alive at the highly acclaimed Wings Over Camarillo Air Show. This aviation-themed event offers captivating airborne aerobatics, vintage aircraft displays, STEM activities for kids, and even helicopter flights. A perfect day out for aviation enthusiasts of all ages.
Celebrate family-friendly fun at Downtown Fridays in Santa Maria. Every Friday evening, enjoy live entertainment, kids' activities, and rows of food vendors and food trucks. With a lively atmosphere and free admission, this event guarantees a fantastic time for all.
Embark on a scenic Evening Harbor Cruise in Ventura Harbor. Enjoy breathtaking views, spot marine birds, and possibly catch a glimpse of harbor seals and sea lions. Savor the 360-degree view of Ventura Harbor's beauty and explore the charming waterfront before or after your cruise.
Ahoy, young adventurers! Join the Portola Pirate Program at Portola Hotel & Spa in Monterey. Unleash your imagination with a treasure hunt, custom activity books, and root beer floats. This exclusive loyalty program promises an exciting and unforgettable adventure for children aged 3 to 12.
So, hoist the anchor and set sail for a family-friendly escapade along California's Central Coast. From breathtaking natural wonders to thrilling events, there's something for every member of the crew. Get ready to create cherished memories that will last a lifetime!
For more activities, check out our events here.