Refresh, Reconnect & Discover
Just an hour north of the busy urban world of Los Angeles, discover a more relaxed way of life. Welcome to the Central Coast's Ventura Region, where ocean panoramas dominate and world-class surprises await.
Start The Original Road Trip in a region whose riches include Channel Islands National Park—known as the Galápagos of North America—and the Ronald Reagan Presidential Library and Museum. From the beach cities of Oxnard and Ventura to the soulful Ojai Valley and the farmlands of Heritage Valley, you'll find a refreshing mix of sophisticated urban destinations and small-town escapes.
Conejo Valley
Beginning approximately 30 miles northwest of the City of Los Angeles, 385 miles south of San Francisco, and from 10-15 miles inland from the Pacific Ocean, the Conejo Valley ("conejo" […]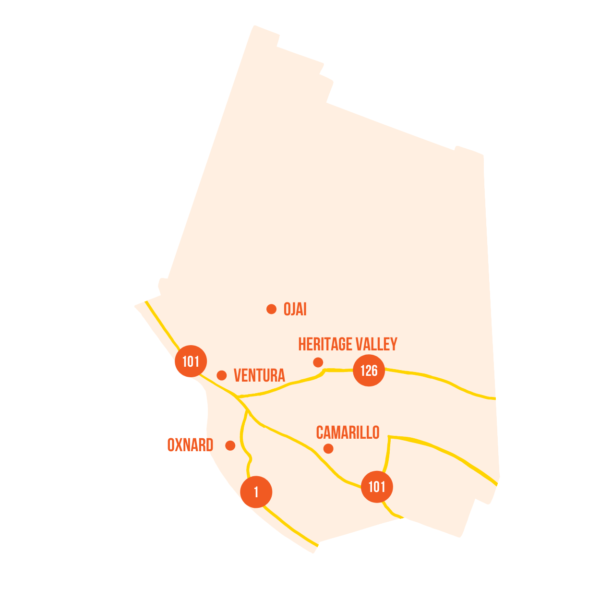 Fancy yourself a Channel Islands National Park expert? Well, there might be a few fun facts even you don't know. Some Channel Islands basics First a few...

How To Enjoy Our National and State Parks & Beaches First, Take Your Sweet Time! This is truly one of the most...