Monterey Bay Region: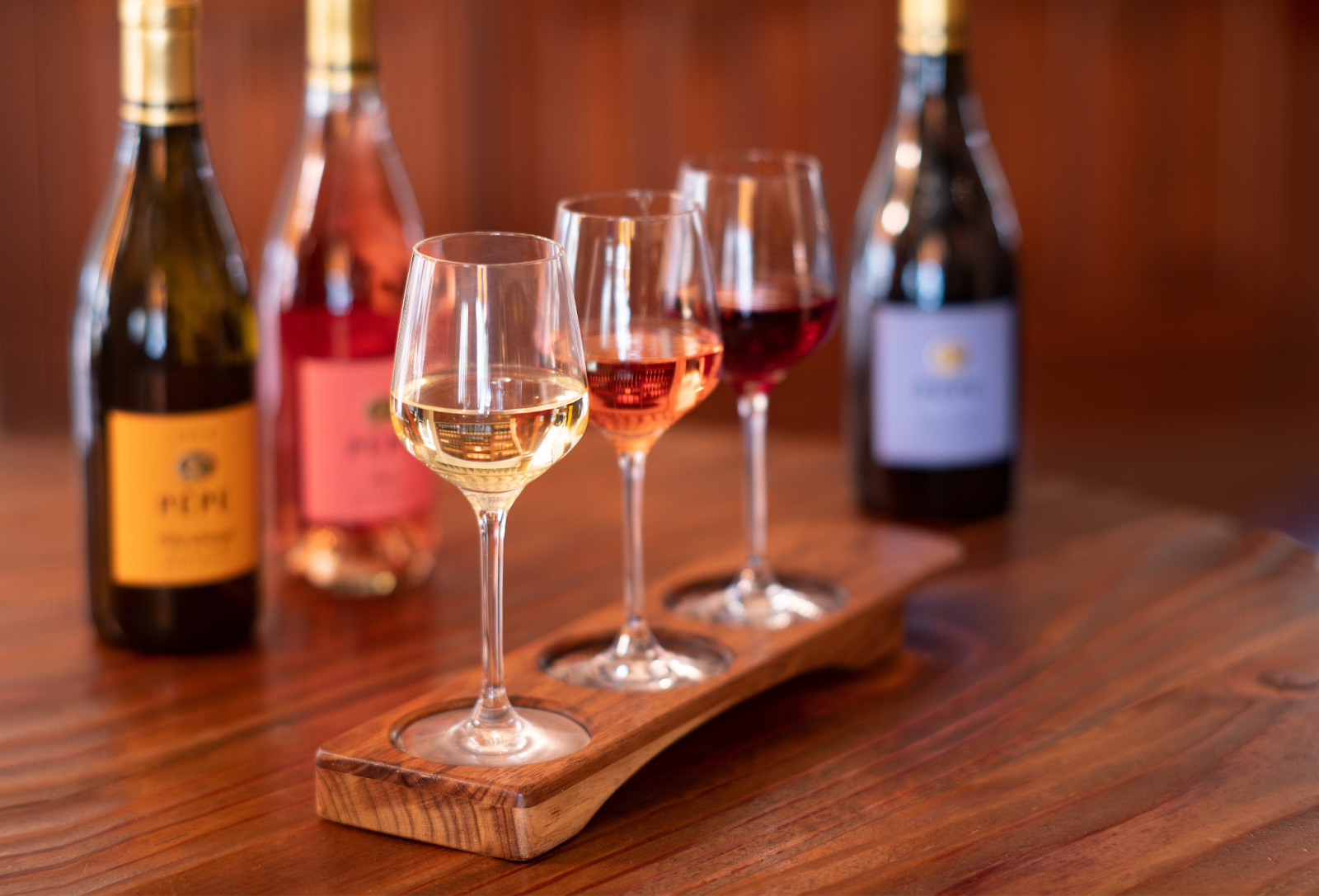 For wine enthusiasts eager to embark on their next tasting journey, Carmel-by-the-Sea offers an ideal destination. This quaint village boasts seventeen tasting rooms, wine bars, and bottle shops, all conveniently located within a one-square-mile area. Visitors can leisurely stroll through the charming village, indulging in the flavors of the region's premium wines while engaging with passionate winemakers. The Carmel-by-the-Sea Wine Walk mobile guide serves as the perfect companion, ensuring that wine enthusiasts can explore all the essential stops on their tasting adventure.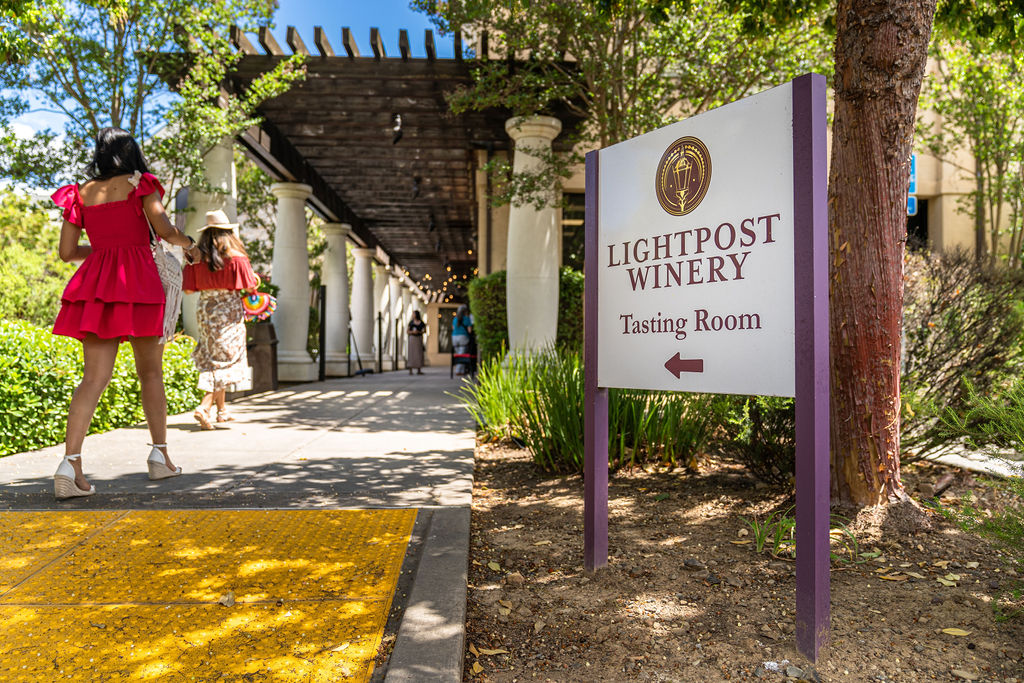 When it comes to wine, Morgan Hill offers a delightful diversity that reflects its rich agricultural heritage. Known as "The Valley of Heart's Delight," this region harmoniously combines the growth of walnuts and cherries with the innovation of microchips and processors. Much like Grenache, a wine that exudes warmth and surprise, Morgan Hill embodies a unique blend of flavors. Its essence is akin to the complexity of Grenache, featuring a base of cherry, berry, and white pepper spice, occasionally intertwined with hints of leather or cocoa powder. This diversity mirrors Morgan Hill's agricultural roots, ranging from U-Pick cherries to robust mushrooms and various stone fruits.
This varietal offers more than meets the eye, with its robust body and subtle sweetness. Similar to the intriguing allure of Morgan Hill, once you experience its essence, you'll be compelled to explore further. Discover this enticing blend at esteemed establishments like Lightpost Winery, Guglielmo Winery, and Alara Cellars.
San Luis Obispo Region:
Experience a wine lover's paradise on November 10, 2023, at the 12th Annual Garagiste Festival in Atascadero! Visit Atascadero for the kick off of an sensational weekend celebrating the best of the best in the world of wine. Starting off the festival on the weekend, the Rare & Reserve Tasting on Friday, November 10th, from 6:30 pm to 9:00 pm, held at the Pavilion on the Lake. Take advantage of the opportunity to taste over 50 beautifully hand-crafted wines, each made by our talented Garagistes. These wines are hard to find!. Top off the experience with a tasty wine country buffet that perfectly complements the experience. Cheers!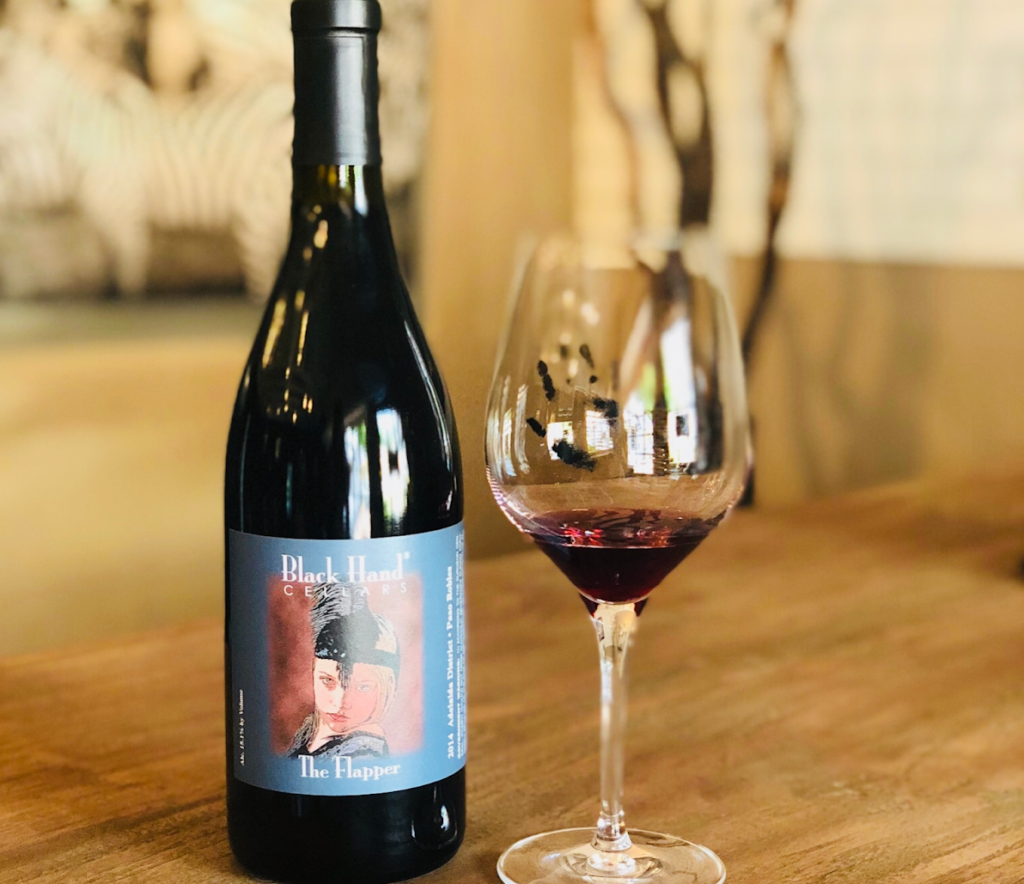 Visit gorgeous wineries in Cambria this fall like Stolo Family Winery. Sitting at the base of a sun-kissed nine-acre vineyard, the farmhouse and old dairy barn at Stolo Family Vineyards dates back to the late 1800s. Less than three miles from the Pacific Ocean, the vineyards thrive in Cambria's unique microclimate, producing unmatched coastal style Chardonnay, Sauvignon Blanc, Gewurztraminer, Pinot Noir, and Syrah. Make a reservation for guided tastings in their green meadow and visit their on-site tasting room. or A boutique winery with a charming storefront, Black Hand Cellars is named after a family legend about the Black Hand Mafia and their special liking for great-grandfather's wine. Visit the prohibition-themed tasting room to sample their red varietals, which are estate-grown on Torie Ranch Vineyard. If you enjoy it as much as the mafia did, you can sign up for their exclusive wine club, the Hit List. 
Ventura Region: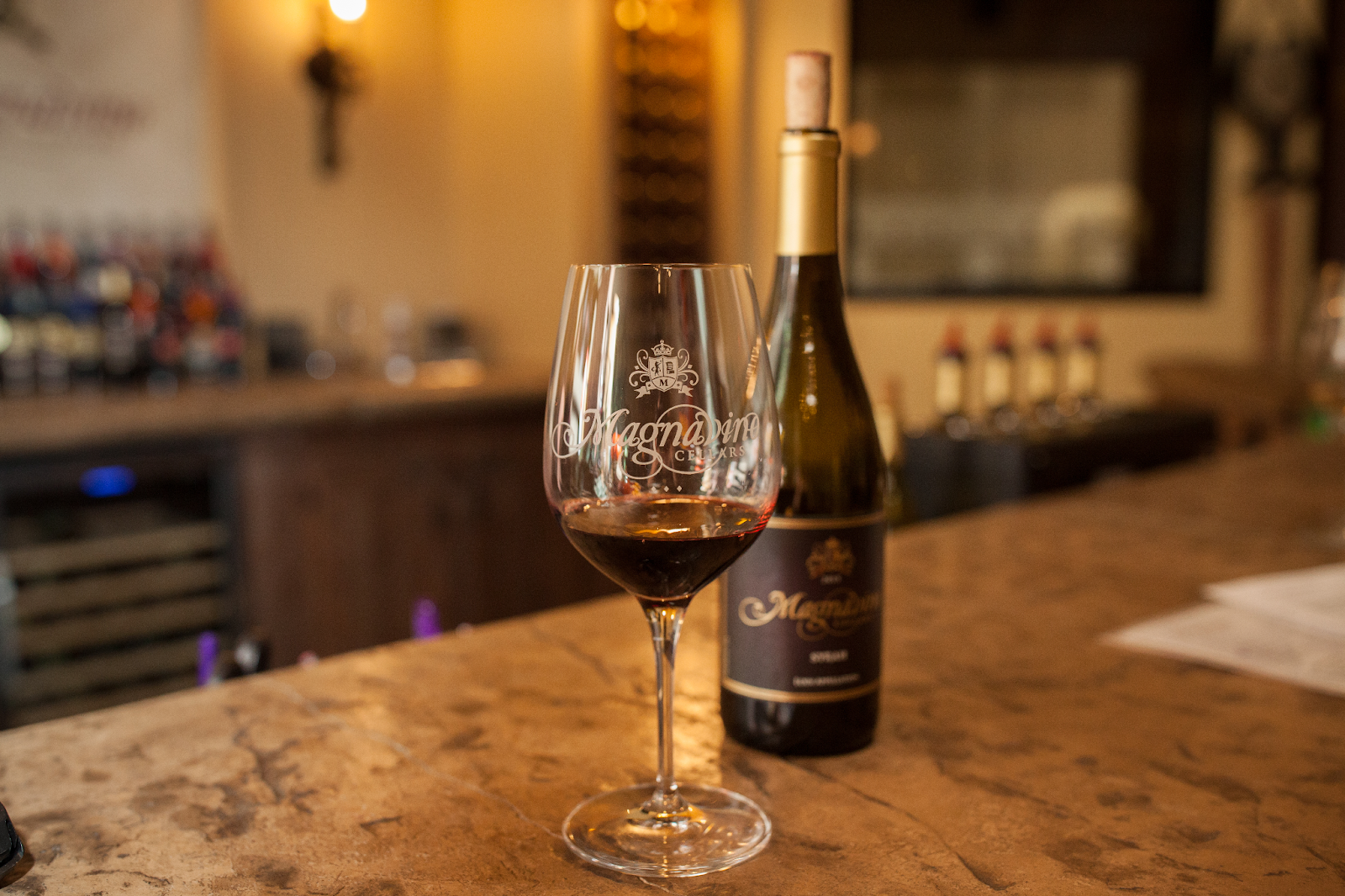 There are so many choices while you're in Oxnard! Visit Magnavino Cellars for their current portfolio containing nine different varietals. Including 4 whites and 6 reds. All of the wines made by Magnavino are distributed exclusively from the winery, through their website and wine club, and a handful of exclusive restaurants. Another great location is Herzog Wine, the nation's largest producer of fine kosher wines, Herzog Wine Cellars offers wine tasting, cigars, chocolates, tours, special events, winemaker's dinners and Mediterranean-inspired kosher cuisine at Tierra Sur Restaurant. Enjoy decadent chocolate while sipping on California's finest kosher wine.
Santa Barbara Region:
In Los Olivos, CA. there is an old-world, slower vibe, though it is now home to some amazing restaurants, shops, and hotels. Visitors come to the sleepy town from all over the world, bringing an international flair and some renewed energy. Los Olivos has a warm and inviting vibe, where all are welcome and all are likely to find something fun to do or explore: hiking, biking, Resting, and wine tasting!
Grenache is a unique grape variety that shows itself both as a white and as a red. It can make amazing Rosé wines, crisp whites, and even very deep, dark, age-worthy reds. Several Los Olivos area wineries are now making world-class Grenache and Grenache blends, and even a Carbonic Grenache. Visit Andrew Murray Vineyards while in town, with their 2021 grenache notes featuring blood orange, spices, strawberries, and cherry cola.
Upcoming Events:
<!=========Events list Template 2.3.3=========>
Solvang Julefest, the annual Danish village holiday celebration, returns to our corner of Santa Ynez Valley wine country on Friday, November 24, 2023 -- and runs through Friday, January 5, […]
Find out more »
Each year, Solvang's weeks-long holiday celebration lights up the region, making the Danish-American hamlet one of the "Most Christmassy Towns in America." Julefest offers something for everyone in the family, […]
Find out more »
Enjoy a holiday open house at Andy's Orchard, a classic California orchard growing the widest variety of heirloom stone fruits on the west coast. Sample holiday food items, featuring famous […]
Find out more »