In every original road trip, it's essential to find the best places to Rest, Refuel, Recreate, and Retail. Follow us on some of our favorites places to sleep and eat in the California's Central Coast: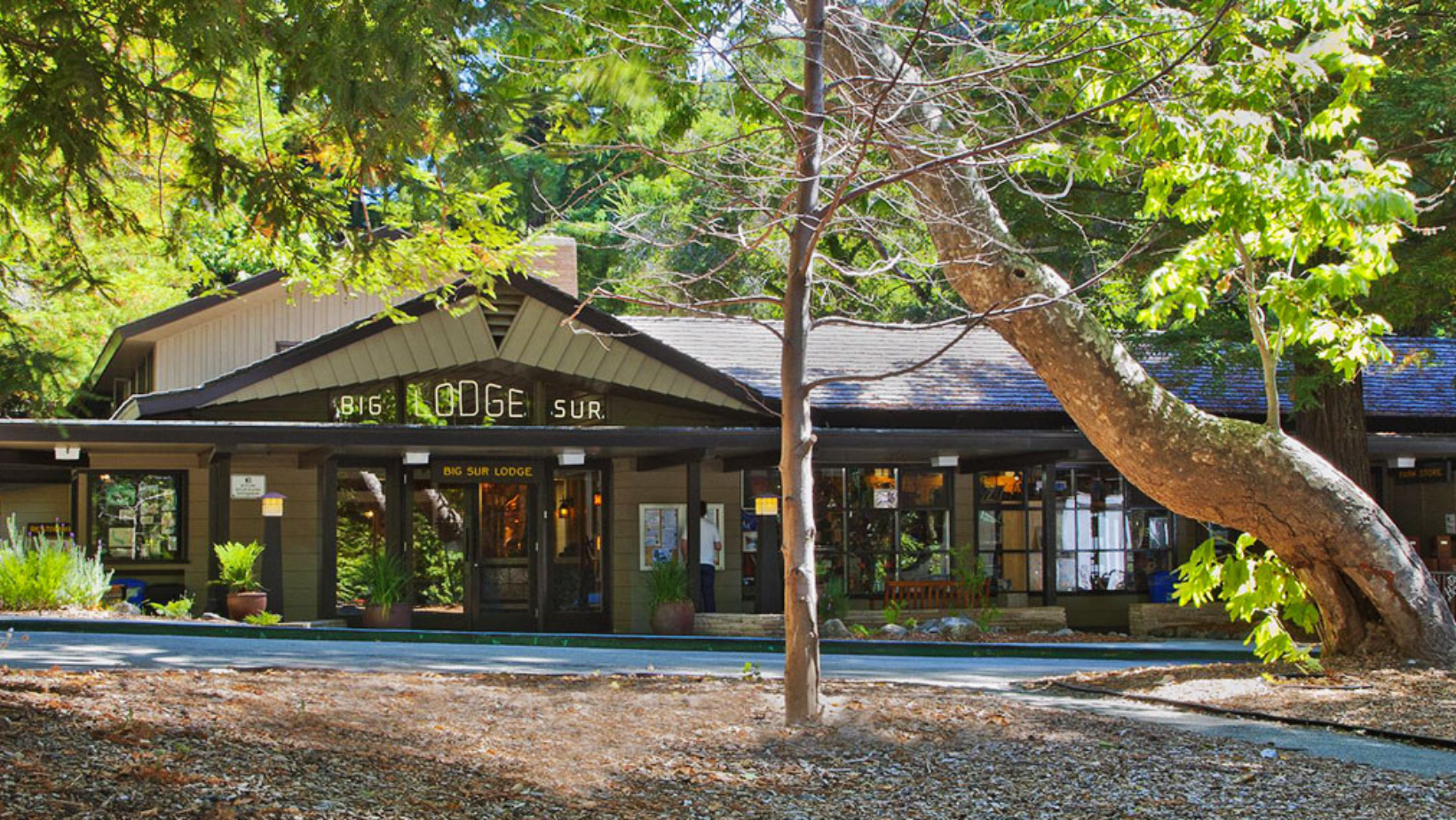 Imagine yourself enjoying a tranquil break in a wonderful lodge setting, all while being surrounded by the stunning Pfeiffer Big Sur State Park with its majestic redwoods and peaceful river. Big Sur Lodge offers single, double, and family rooms with fireplaces and kitchenettes, as well as a wide range of fantastic outdoor activities for all types of guests, including hiking, swimming, picnicking, and close-by beaches.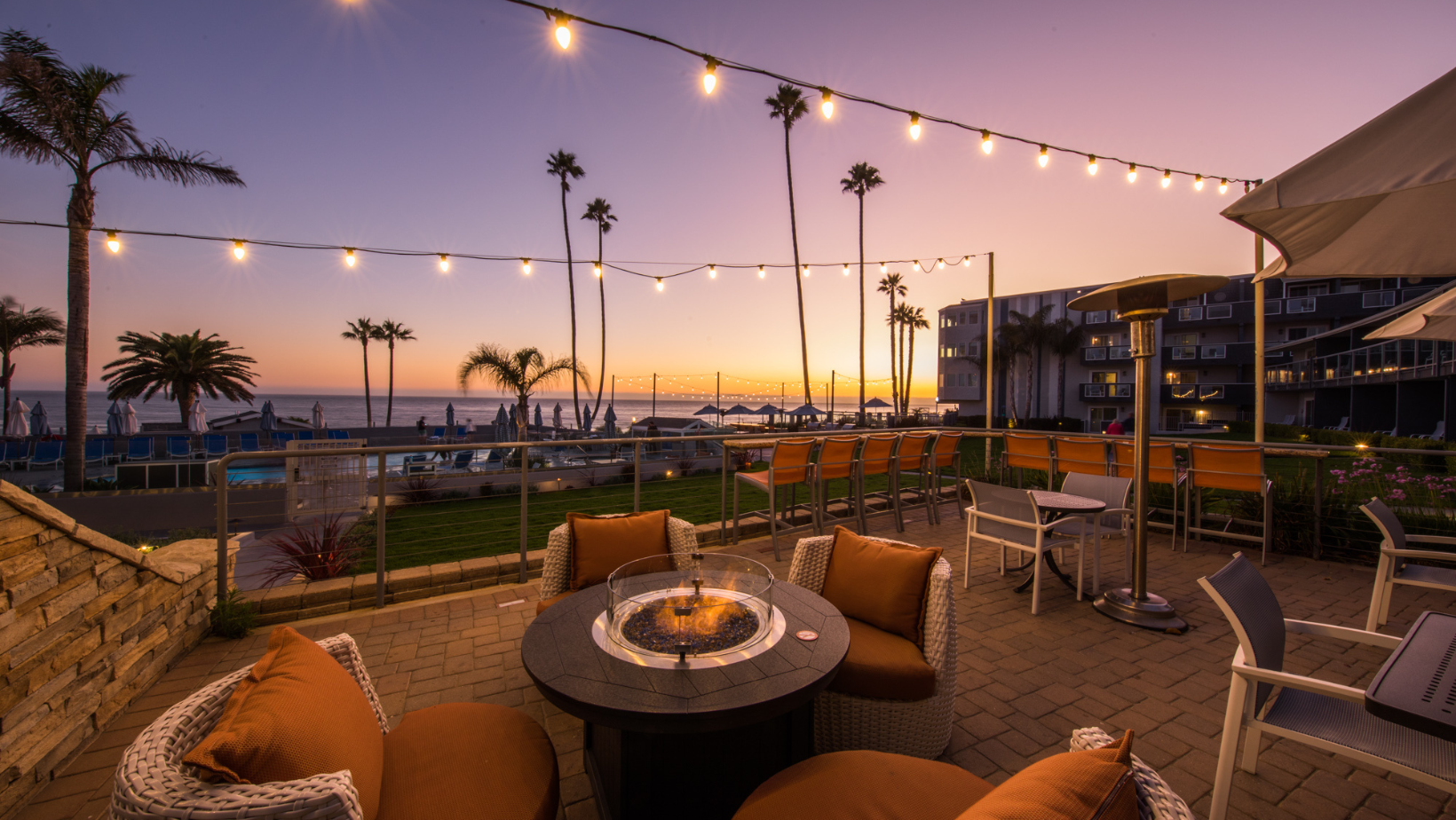 The SeaCrest OceanFront Hotel is a contemporary, family-friendly hotel with a cozy atmosphere best described as a home away from home. The hotel offers luxurious oceanfront guest rooms and suites with breathtaking views, easy access to the beach, three hot tubs, and pet-friendly lodging.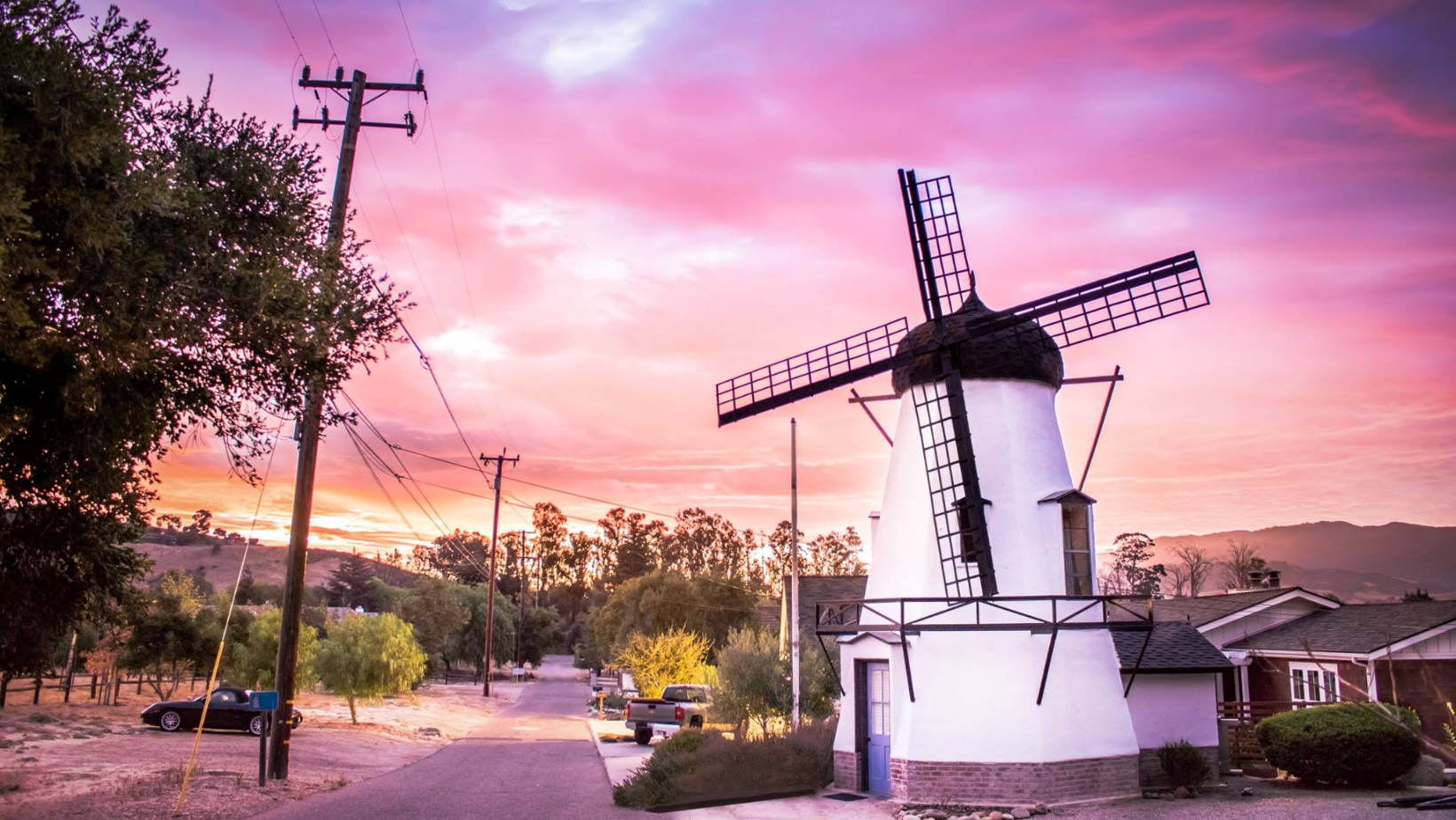 King Frederik Inn provides complimentary Danish, coffee, and juice in the center of the Danish Village of Solvang. With Chumash Casino just two miles away, The Solvang Theaterfest right over the street, and 60 wineries and 3 golf courses nearby, this is the perfect hub for a ton of fun activities.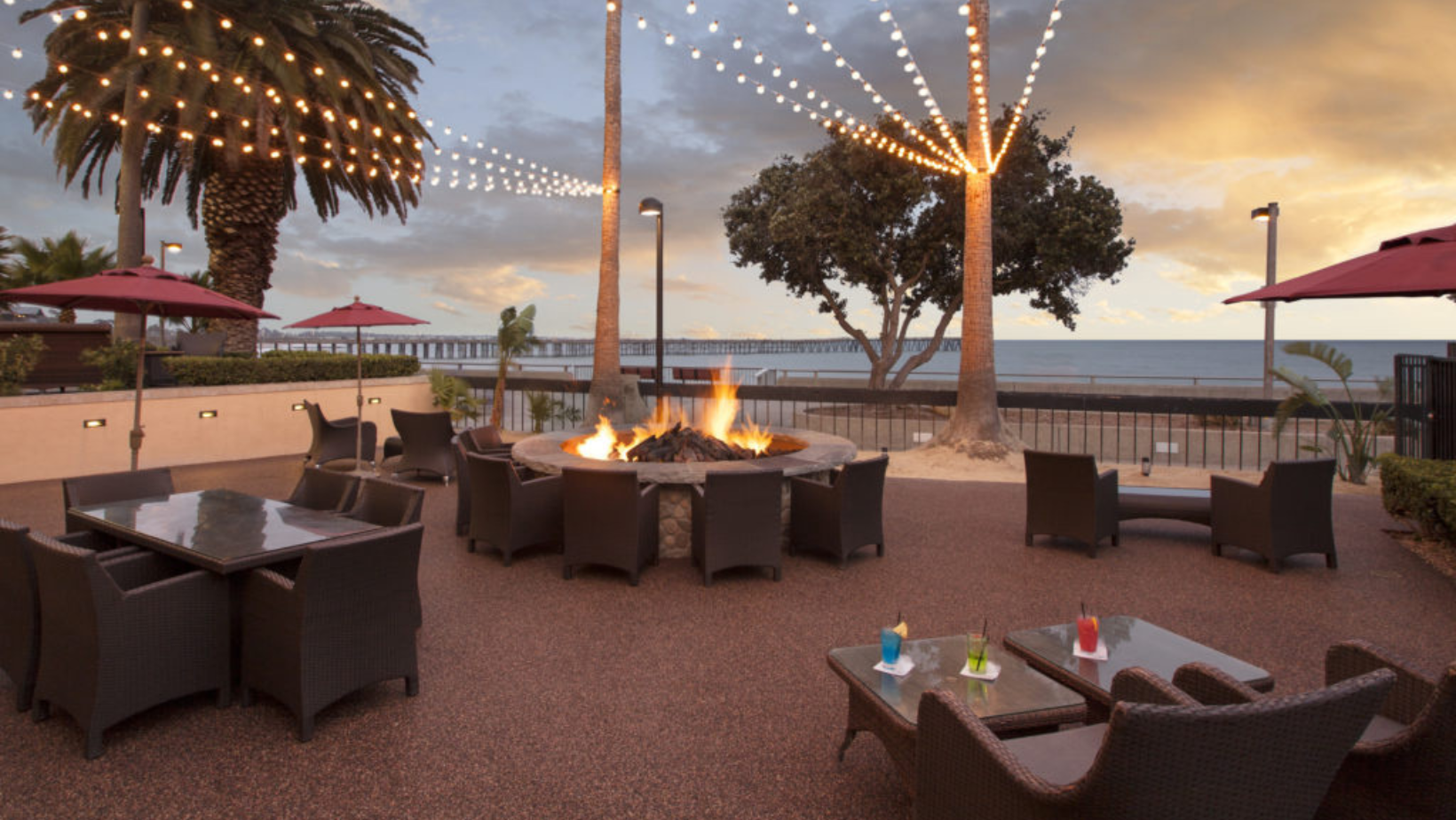 Crowne Plaza Ventura Beach Hotel
Between Santa Barbara and Malibu on California's magnificent Coast, the Crowne Plaza Ventura Beach Hotel offers breathtaking views of the Channel Islands. In the heart of Ventura's historic city, Crowne Plaza serves as the entrance to Santa Barbara wine country.
Find even more places to REST in the Central Coast!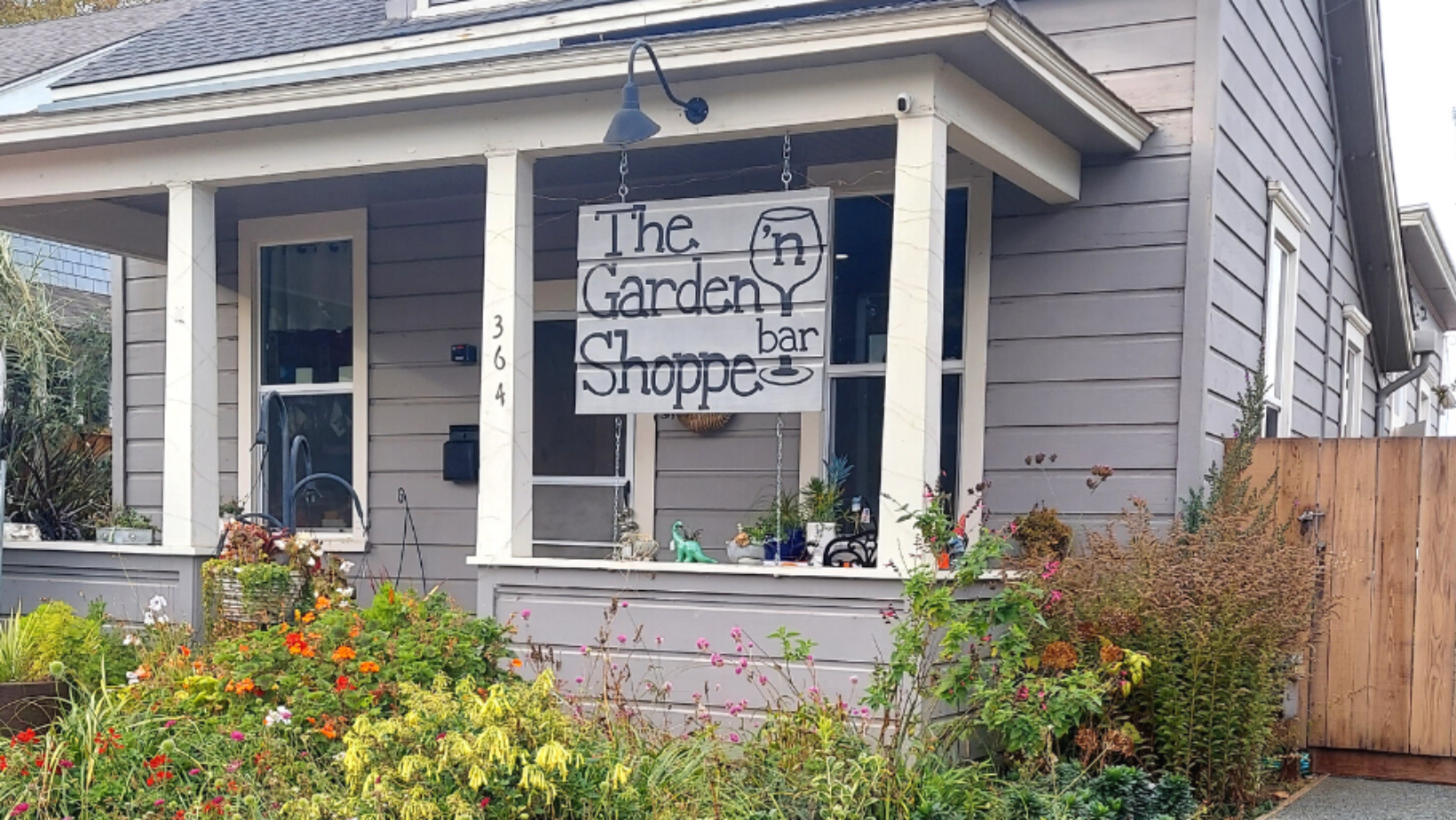 The GardenShoppe is a distinctive store, bar, and event venue situated in the heart of Hollister, California. Here, you'll discover a wide selection of one-of-a-kind items, a huge selection of beer, wine, and non-alcoholic beverages, as well as a backyard patio area where you can unwind. The GardenShoppe also holds a ton of entertaining events all year long, such as movie evenings, murder mystery gatherings, themed parties with live entertainment, wine tastings, and more!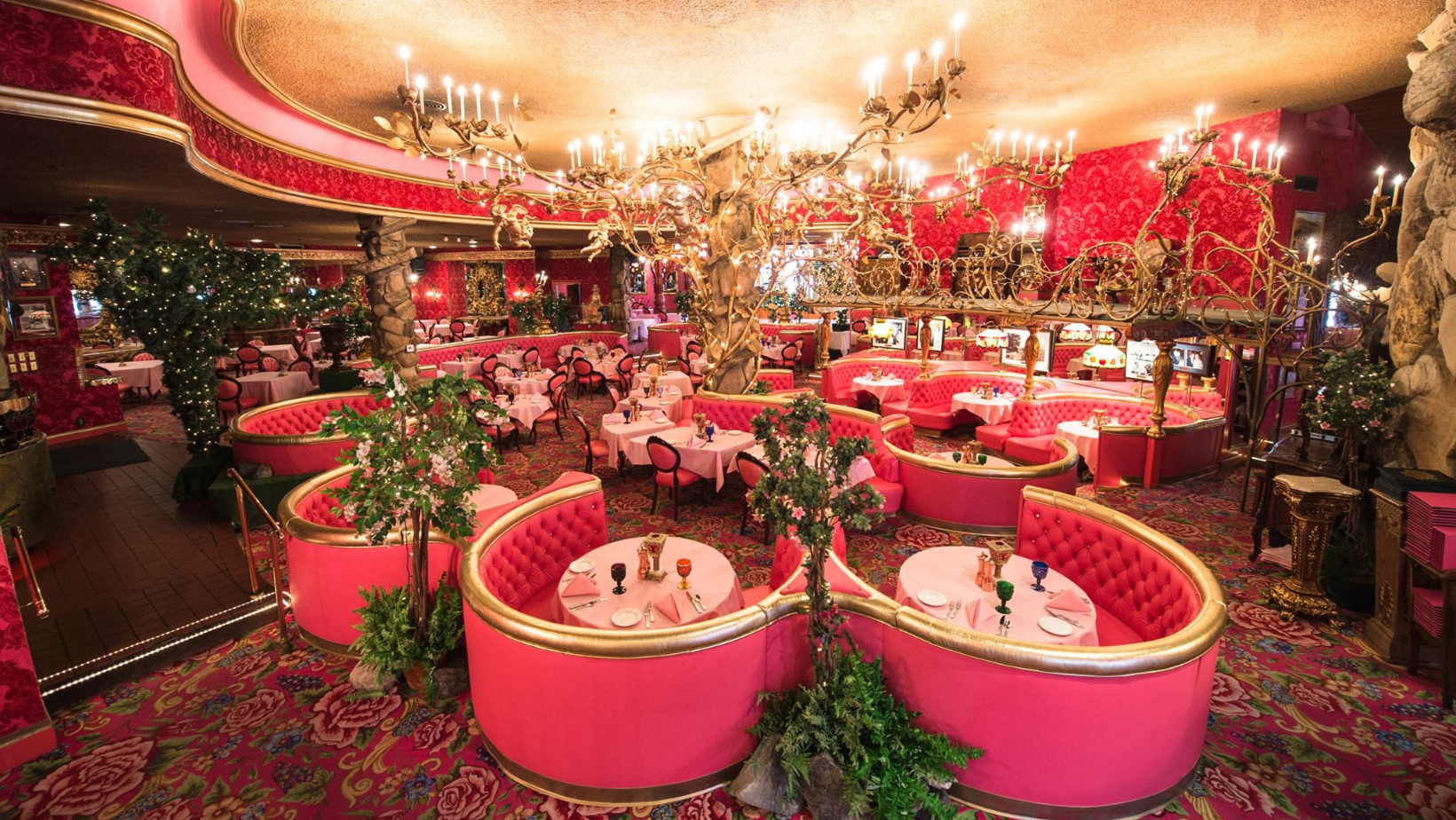 Alex Madonna's Gold Rush Steak House
In Alex Madonna's Gold Rush Steak House, known for its festive holiday decor, hot pink background, floating gold cherubs twinkle lights, and lively cocktail bar, every day is a party. The steakhouse's award-winning menu offers vegetarian, seafood, and beef options that are grilled over an oak fire, as well as homemade soups and dinner rolls. The steakhouse takes pride in its outstanding wine and craft beer selection.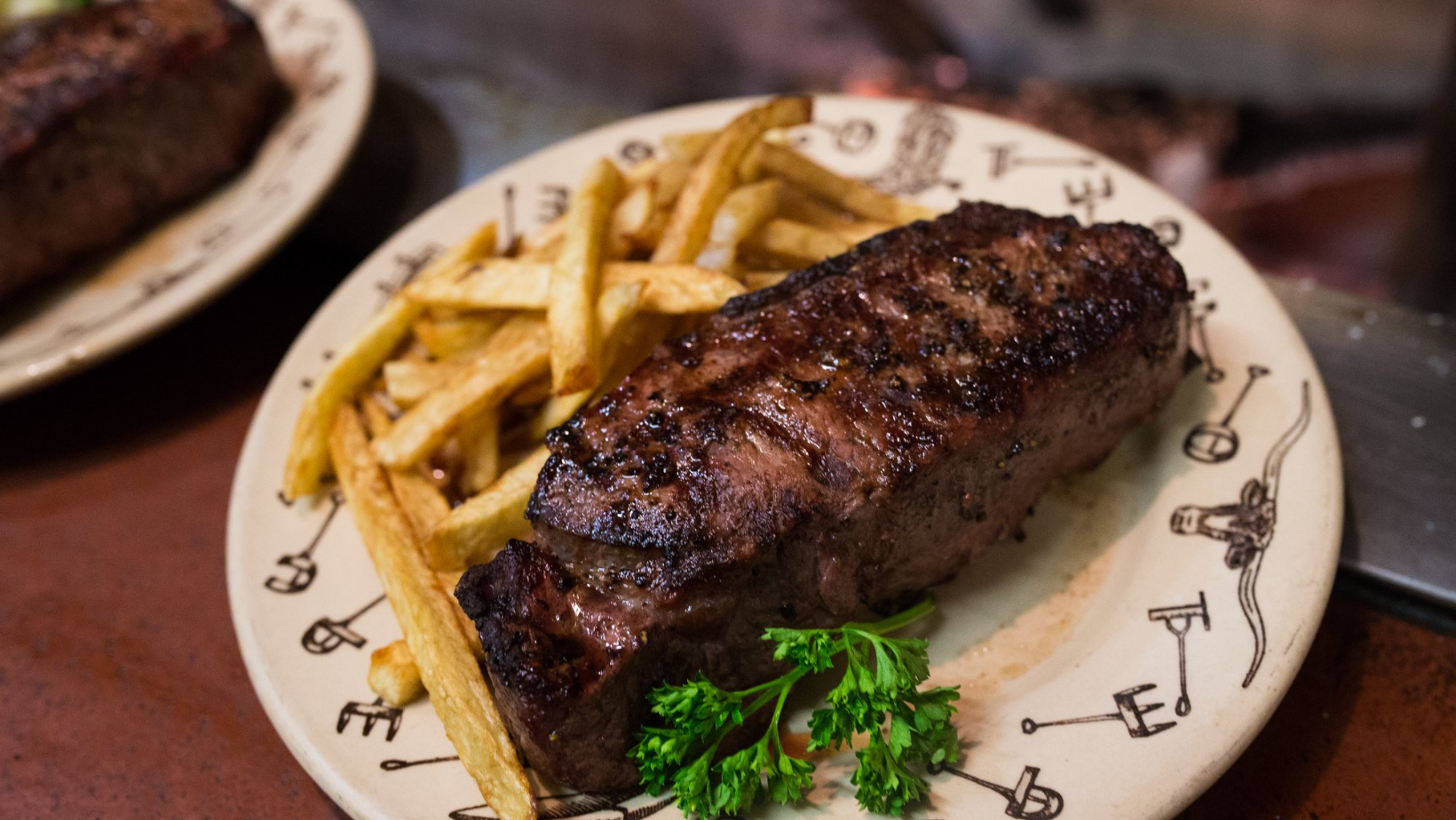 Hitching Post Restaurant-Casamalia
You'll get a sense of time travel when dining at the original Hitching Post Restaurant in Casmalia. The Santa Maria Style of grilling has been preserved by the Ostini family for more than 60 years, and our 100-year-old structure is a historical landmark. Many military personnel and contractors working at the facility call it home due to its close proximity to Vandenberg Air Force Base.
Find even more places to REFUEL in the Central Coast!
Looking for recommendations on where to shop and see?  Check out Rest, Refuel, Recreate, and Retail in the California Central Coast (Part 2).