Camarillo's fertile soil and Mediterranean climate make the area prime growing grounds for premium produce used by discerning professional chefs and home cooks alike.
Beyond getting a taste of our local bounty at farm-to-fork restaurants, Camarillo visitors can take advantage of the abundant opportunities to learn more about our food systems, the importance of sustainable farming and how we can all cultivate a closer connection to the land through what we eat. From getting hands-on at a u-pick berry farm and shopping roadside farm stands to exploring farms with petting zoos and touring small family farms, we've mapped out must-stops on a Camarillo Farm Trail Tour.
Sample & Shop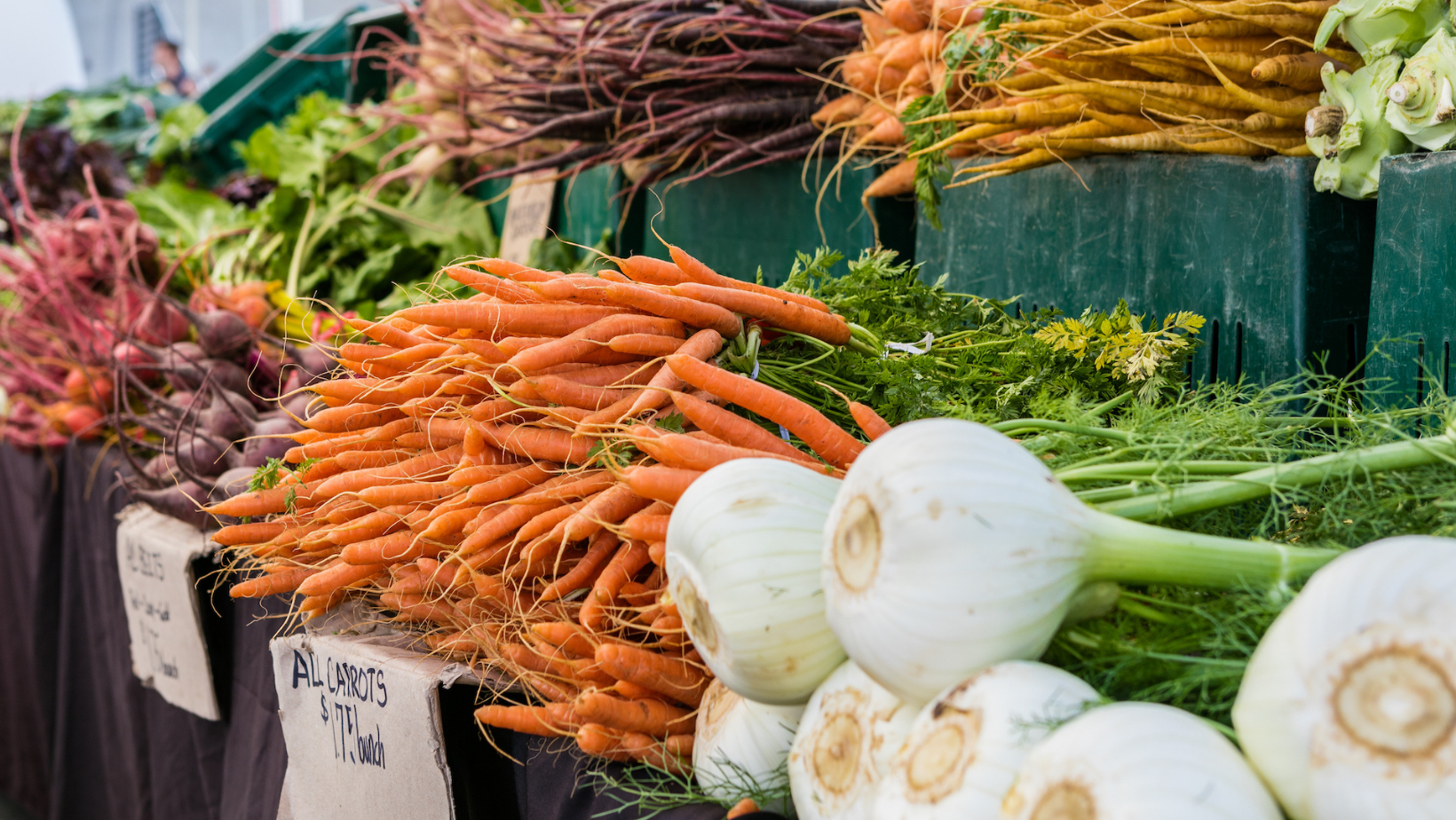 The Camarillo Certified Farmers' Market is held Saturday mornings in Old Town Camarillo and features produce from dozens of regional farms along with prepared food and artisan vendors. This is a great opportunity to meet the farmers and see what's in season all in one place.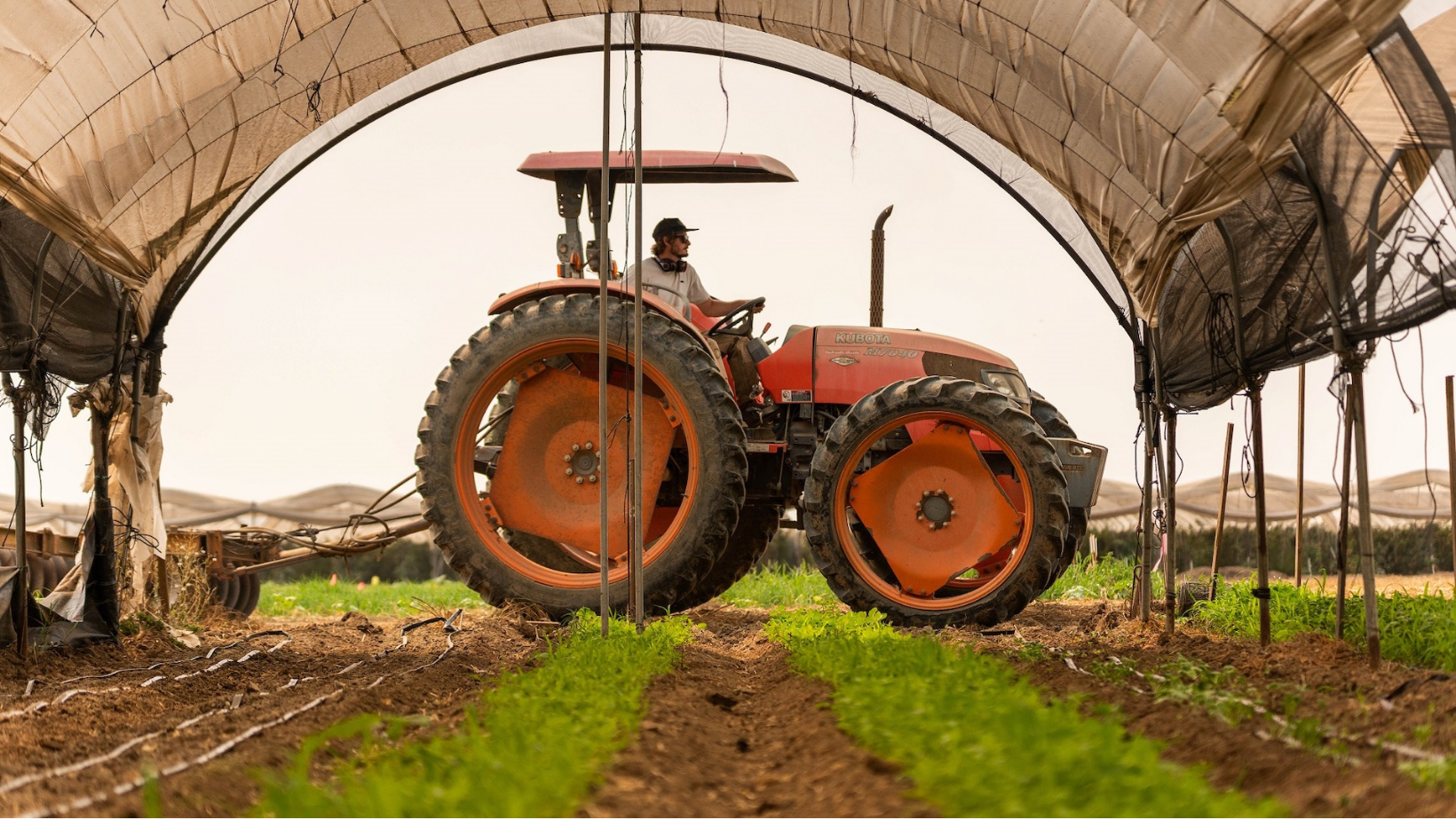 One of our most famous local names in farming, McGrath Family Farmers are fourth generation farmers with roots in the community dating back to 1868. Dedicated to regenerative farming, several rising star "micro-farmers" also make use of their 300-acres. McGrath produce is sold at prestigious Southern California farmers' markets where top chefs shop to supply their weekly menus. You can go straight to the source when visiting us in Camarillo with a stop at The Store at McGrath Family Farm, which carries a robust selection of produce and flowers from their farm as well as gourmet goods like jams and jellies.
Touch & Taste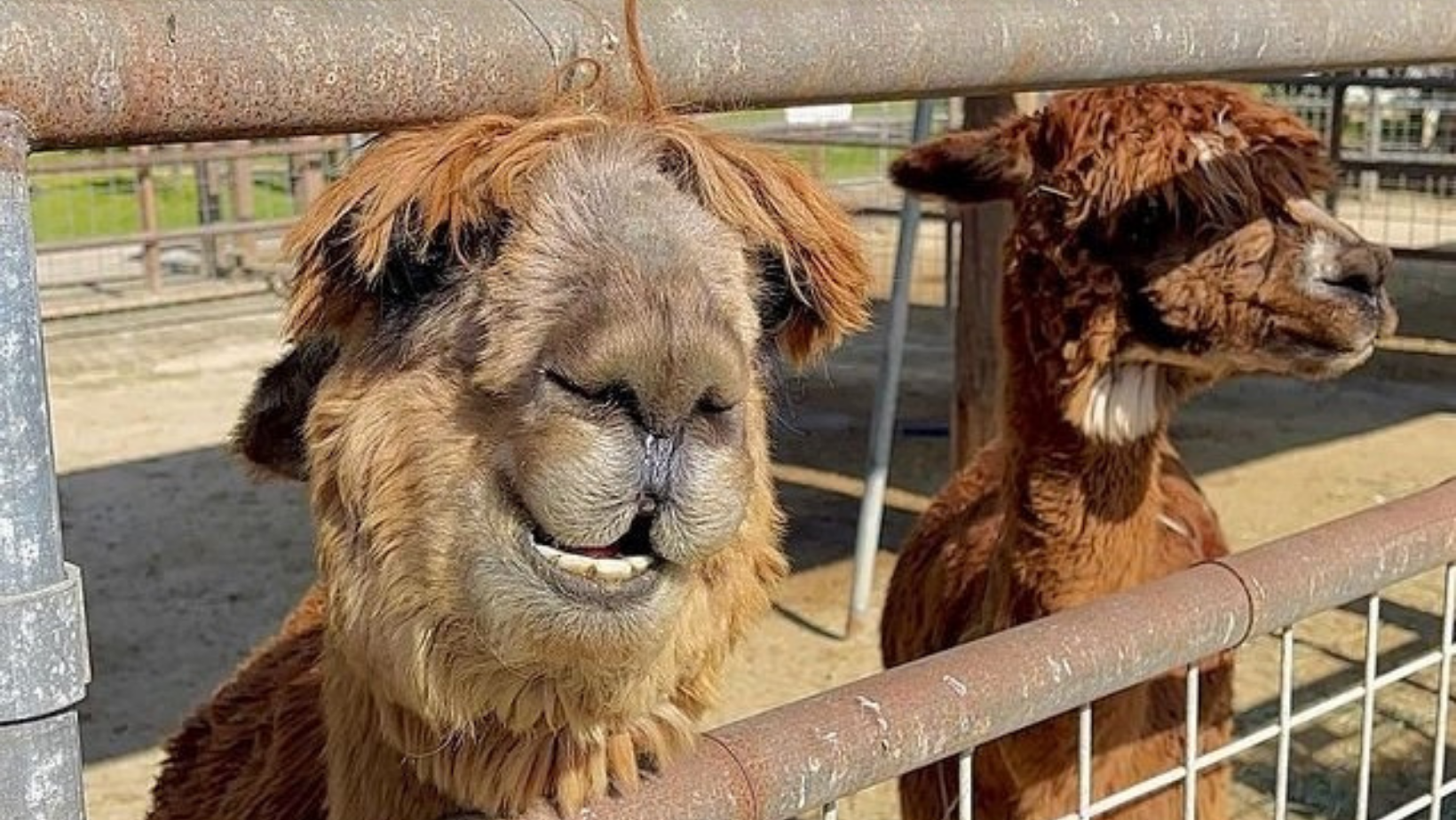 Situated on the outskirts of Camarillo, Underwood Family Farms' Somis Farm Center is the perfect place to bring the kids, who will delight in the wagon rides, u-pick produce and animal-interaction opportunities. Guests can say "hello" to the resident sheep, alpacas, chickens and pygmy goats at the Animal Center. U-pick options change with what's in season and range from tangerines and strawberries to blueberries, raspberries and blackberries.
Farm to Table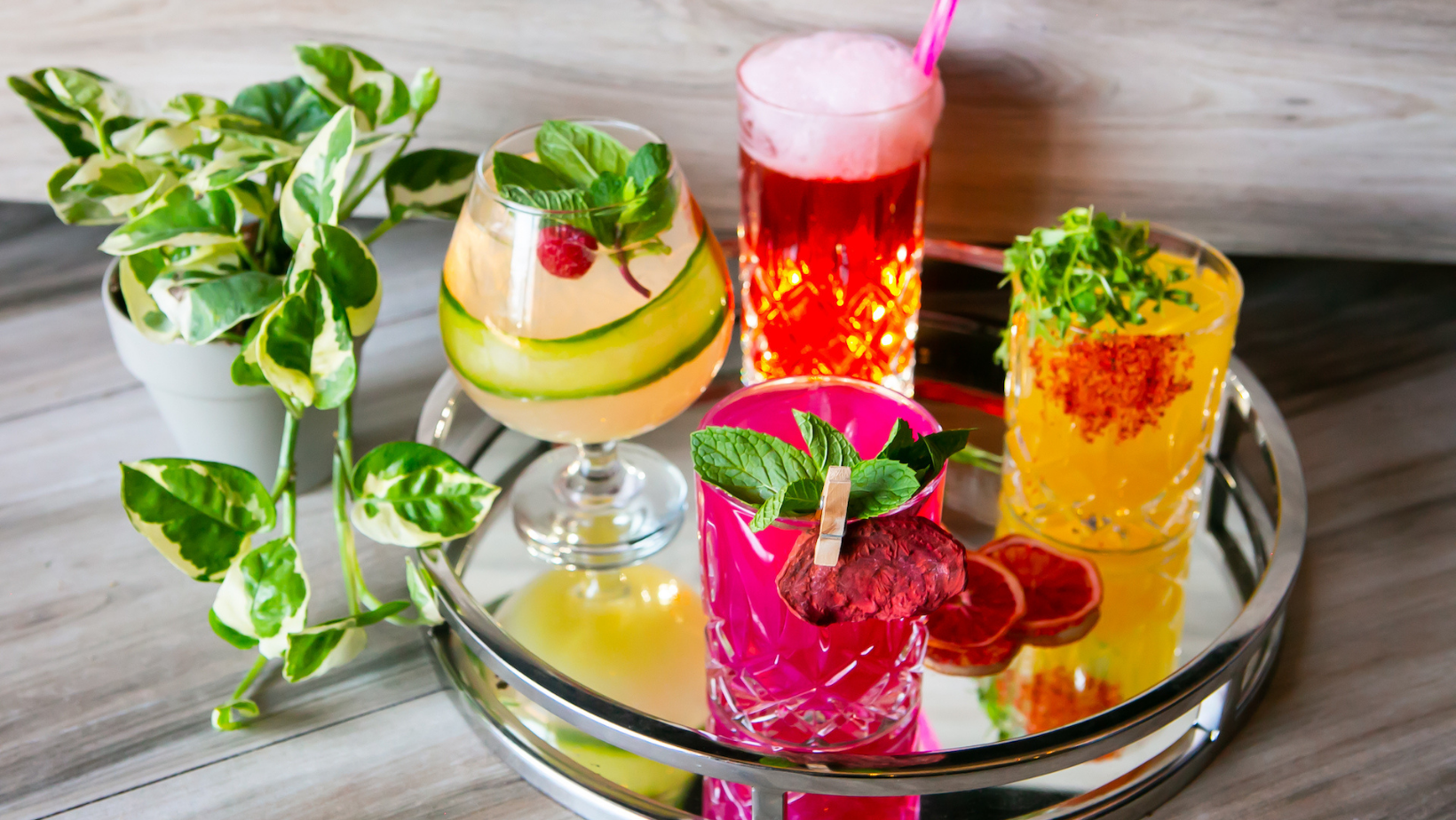 After a day spent touring, picking and shopping for produce, a meal prepared with the very ingredients you saw growing in the fields will taste even more delicious. Standout eateries committed to bringing local bounty to your plate—and, in some cases, your cocktail glass—include Lure Fish House, Onyx Bistro, Sheila's Place Wine Bar & Café, SLATE Bistro & Craft Bar and Twenty88. You'll savor every bite knowing how much love, labor and sunshine went into bringing the ingredients from the farm to your table.