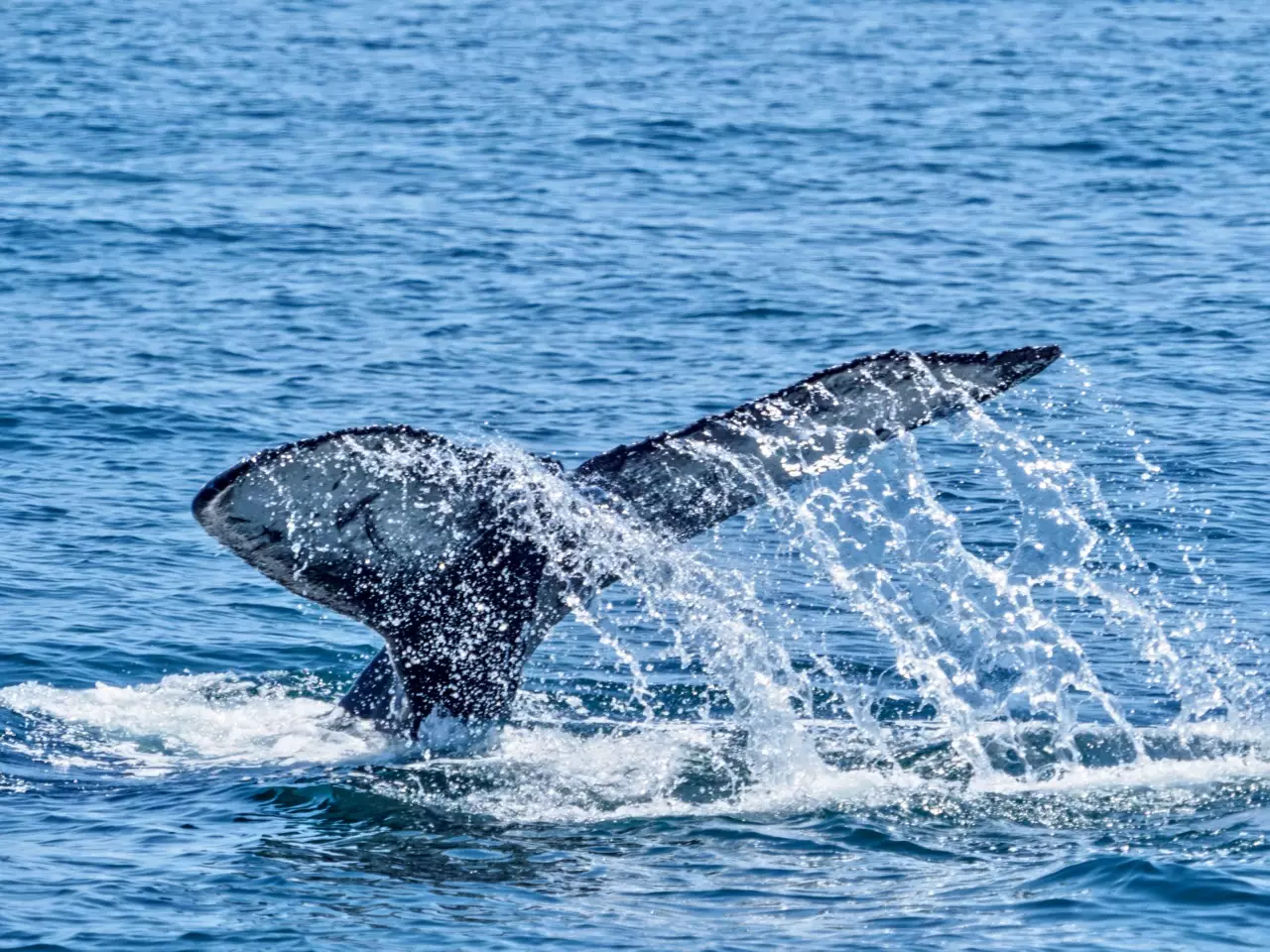 Summer Whale Watching at Ventura Harbor Village
June 10 @ 8:00 am
-
5:00 pm
Summer Whale Watching at Ventura Harbor Village is ON!
Locating these majestic mammals often requires a longer boat ride since concentrations of feeding whales tend to occur near the western end of the Channel. Many of the large whale such as Fin, Humpback and Blue Whales are attracted to the local area during periods of up-welling that produce the plankton food they feed upon. Come view these majestic creatures with Island Packers. Book your trip now! These trips begin on June 10th and run through September.
Founded by Bill M. Connally, Island Packers was created to encourage people to come out to the Channel Islands and experience the love and beauty that he saw. With the support of Bill's family, he was able to make this happen and through the family's continued support, Island Packers remains.
Related Events