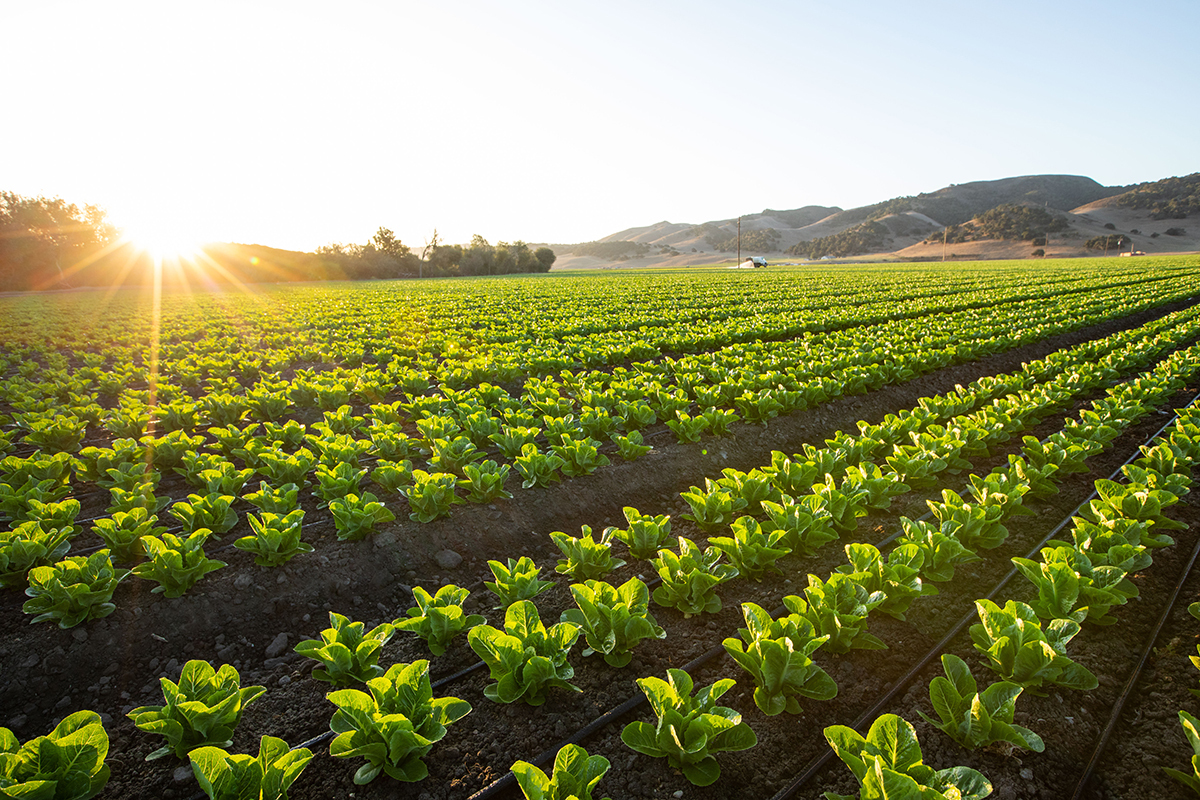 Fourth Annual Santa Barbara County Farm Day – Meet All The Hands That Feed You
September 17, 2022 @ 10:00 am
-
3:00 pm
Santa Maria, Calif.–The fourth annual Santa Barbara County Farm Day is set for Saturday, September 17. It's the once-a-year opportunity to "meet all the hands that feed you." Visitors can use an online Farm Day Trail Map to build a custom itinerary to navigate between growers throughout the Santa Maria Valley.
The public will experience a day of agricultural activities, farm tours, giveaways and onsite farmer's markets, plus hear from the local farmers who grow the food they eat. Farm Day is free to attend. Tour stops range from farms with kid-friendly activities to wineries with complimentary wine tastings. Tour hours are from 10 a.m. to 3 p.m. Participating growers include Babé Farms, Bonipak Produce and Riverbench Vineyard & Winery (check the Farm Day website for a full list).
Santa Barbara County Farm Day is organized by the nonprofit Students for Eco-Education and Agriculture (SEEAG). SEEAG's mission is to educate students and the greater community about the farm origins of our food and agriculture's contribution to our nutritional well-being. For more information, visit www.SantaBarbaraCountyFarmDay.com or call 805-901-0213. Also, mark your calendars for the 10th annual Ventura County Farm Day taking place on November 5.
Related Events