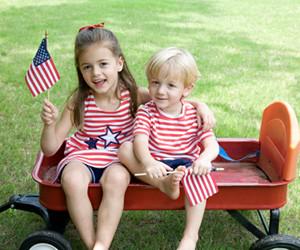 Carmel's Fourth of July in the Park
Join us for an old-fashioned, family-style celebration in Devendorf Park across from Carmel Plaza on Ocean Avenue with Monterey County Pops! (MCP!) debuting its return with a live performance on July 4 in Carmel.
The 90-minute concert will begin at 2 p.m. Before the main show, there will be an open rehearsal and soundcheck from 10 a.m. to 12:30 p.m.
The 38-member orchestra will be conducted and hosted by MCP! music director Dr. Carl Christensen. With the theme "Celebration", the concert will include marching music, as well as blues, jazz, rock, and Latin music. The program will conclude with the "1812 Overture Finale," and John Philip Sousa's "Stars and Stripes Forever."
Related Events