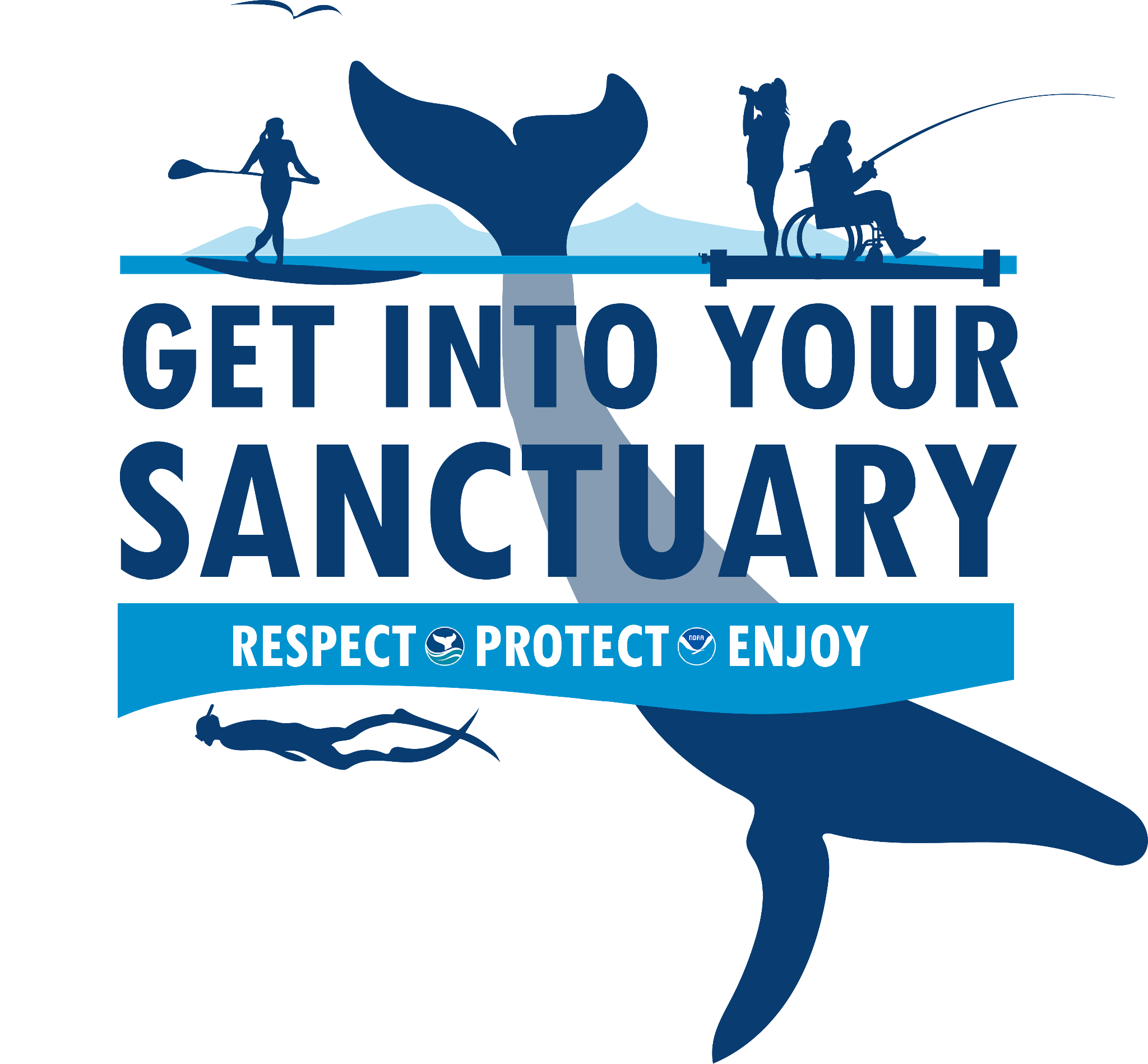 Get into Your Sanctuary Photo Contest
Share your visit to Channel Islands National Marine Sanctuary and Monterey Bay National Marine Sanctuary in the 2022 Get Into Your Sanctuary Photo Contest
May 27, 2022 through September 5, 2022 (Memorial Day weekend to Labor Day weekend)
Welcome all photographers, regardless of skill level or experience, to participate in the 2022 Get Into Your Sanctuary Photo Contest. We will be accepting submissions in the following categories:
Sanctuary Views: Share your photos of beautiful sunsets or scenic shots of your favorite national marine sanctuary.
Sanctuary Life: Send us your best photos of sanctuary inhabitants like fish, birds, marine mammals, and other amazing ocean creatures.
Sanctuary Recreation: Enter your best images of people responsibly enjoying national marine sanctuaries, whether they're boating, kayaking, diving, swimming, conducting research, or just hanging out on the beach. Photos should be taken following CDC and local guidance.
Sanctuaries at Home: Show us how you're connecting to your National Marine Sanctuary System from home! Submissions to this category can include photos of stewardship activities from your home or neighborhood, or sanctuary-related artwork (paintings, drawings, etc.).
Related Events